Another week gone by with our cups overflowing with digital goodness. 
Your guide to the goodness is here with the Weekly Wins.
1. The Financial Times, They Are A-Changin'
In the male dominated landscape of finance, women's voices make up a scant few of the overall input, and the Financial Times has had enough of it, darn it!
According to research conducted by the newspaper, only 21% of the experts interviewed for articles in the past year were women. Said research further concludes that female readership of the Financial Times is down as a result. This is compounded by the fact that women are less likely to open an article that solely features males in the cover photo.
To combat this gender disparity, the Financial Times has created a bot that flags too many male pronouns or names in an article.
Likely the journalists at the Financial Times will have a tough time managing this sort of gender inequity. The problem likely lies more in the financial sector than it does in the journalism world. This is the type of tool implementation that causes entire industries to change, however, so the long term effect that a tool like this may have on the financial industry could be massive.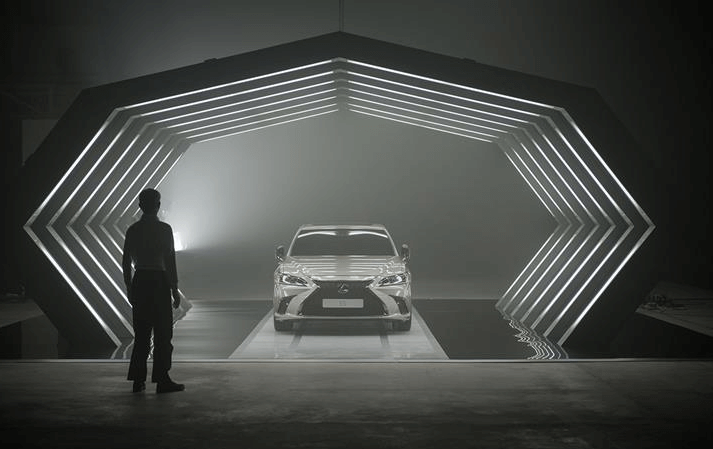 Lexus AI Ad
2. Authenticity For Sale 
Instagram is making you work for those likes!
In a world where your real life credibility can be dictated by those little red hearts on your Instagram account, people will do anything to get them.
The attainment of massive amounts of likes is not all that easy though. Unless, of course, you hack the system in some nefarious way, like using third party apps to bump your brand's likes, follows and recommendations.
This week, Instagram announced that it is doing its best to maintain an 'authentic' experience for its users. No cheating! Instagram may be a Horatio Alger-esque dreamscape for the internet age where you can climb the social ladder to untold heights with nothing but your wits to guide you, but you have to do it the old fashioned way: with hard work.
3. AI Ad 
Much to the delight of the Pound and Grain team, a supposed AI penned script for an Olive Garden commercial recently came to light. Hilarious as it was, some members of the team thought there was no way that the script could be real. It turns out that they were right: The script was written by a comedian.
In a plot twist that adds to the annals of AI scripted commercials, Lexus released an AI penned commercial this week. For real, this time.
The bot that created the script analyzed fifteen years worth of footage, text and audio from luxury car commercials. As a result, it set out to create a script that was entertaining and also tugged on the heartstrings.
The resulting commercial interestingly aims to achieve this by depicting something of a father/son relationship between a car and its creator. Human creatives can likely rest easy for the time being but the AI penned Lexus commercial sets a precedent that will likely produce many more examples in the years to come.
4. Lego Movie Madness
It's kind of tough to get get excited for The Lego Movie 2 when you haven't seen The Lego Movie, isn't it?
Warner Bros has a fix for that. For one day only, ads for Lego Movie 2 will include a link to a full version of The Lego Movie on YouTube. It may be the longest commercial of all time, but it's likely a gamble that will pay off. People love free things, and the innovative use of YouTube's capabilities as a place to host both pre-roll ads and long-form video content makes it the perfect forum for experimentation in this capacity.
It will be interesting to see if this sort of film promotion will become an industry standard down the road. Fingers crossed for a new Die Hard in that case!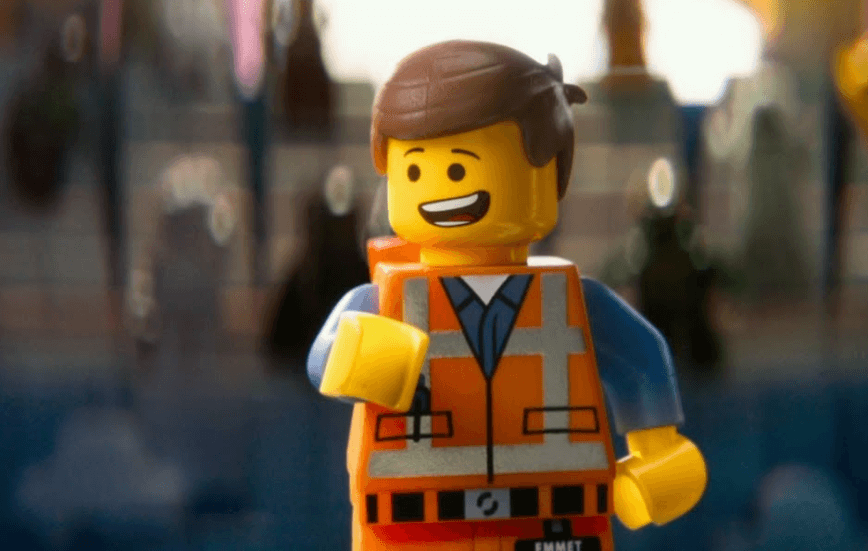 The Lego Movie: Redux
5. YouTube Flicks 
Speaking of movies on YouTube, the platform is making a shift into ad-supported full-length movie streaming. So basically, it's becoming TV.
Currently about 100 movies are available and most of them are the types that would have been on a collision course with the dollar bin in real life. There are some classics from yesteryear in the mix, however, such as The Terminator and Rocky.
When it comes to streaming services, there are a lot of players on the field, currently. Will ad-supported YouTube feature film streaming beat out Netflix, Hulu, Amazon Prime or even YouTube TV when it comes to your attention? Likely not yet, but as the content quality increases, so will the viewership.