The digital world was full of surprises this week– most likely in protest of all the offline parties, real-life shopping and socializing in human form. It dished us up an agency and voice tech critique, a snapshot of Snapchat, it admitted defeat with vinyl sales, it gave us Facebook's secrets, and YouTube's failings.
Sit back, relish the idea of a sleep in, sip a beverage of your picking and devour this week's edition of the Weekly Wins.
1. Agencies crack 'voice tech'
Agencies are shaping their creative to utilize the best of tech, and it's working. According to Digiday, advances in voice-enabled technology are turning services like Alexa, Siri, Cortana and Watson into viable advertising. In February, CP + B and Domino's made ordering pizza even easier than placing an order online, all consumers needed to do was ask Amazon Echo. It looks like advertising platforms continue to evolve and it's awesome, just ask Siri.
To ensure brands stay relevant, they need to be a central part of technologies that are solving consumer problems
2. A quick snapshot of Snapchat
It seems like we've unknowingly been celebrating the year of Snapchat, according to the New York Times. Snapchat Inc. might go public, they're selling a product (spectacles), have overtaken Twitter in terms of daily users to become one of the most popular social networks in the world. In short, Snapchat has proven it's not a fad, it's winning and if you want to be on the winning team it's time to see Snapchat as something more than a twenty-something's toy.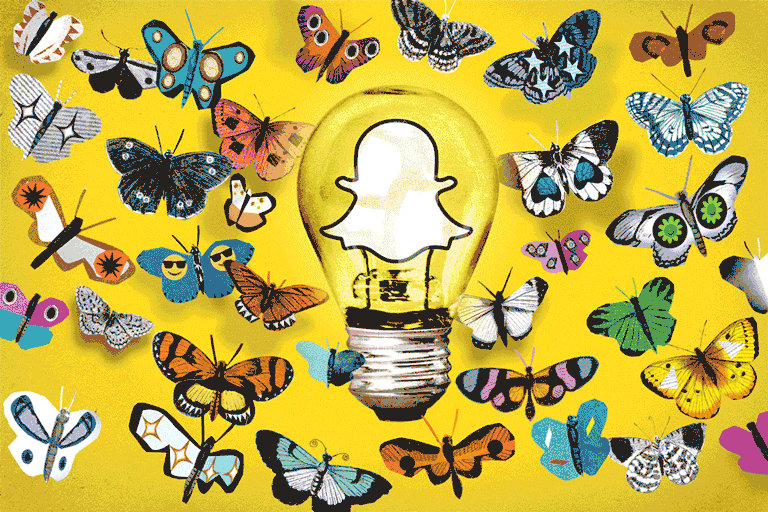 Regardless of what happens, they've reshaped the social media landscape
3. Vinyl is killin' it
According to the Vinyl Factory magazine, new data revealed by the Entertainment Retailers Association (ERA) shows that more money was spent on vinyl album sales than digital album downloads in the UK last week. ERA confirmed that 2.1 million pounds was spent on vinyl albums in week 48 of 2016. And on an even happier note, earlier this year it was reported that vinyl sales exceeded YouTube revenue for UK artists.
4. Facebook secrets
Periodic hackathons are the norm in the valley and are responsible for a bunch of Facebook's success stories like their chat system. According to Business Insider Facebook's most recent hackathon might give us a couple of really cool things. Get ready for Oculus hand controllers that get physically hot and cold, location requests in Messenger, GIFS, Offline messaging, shared photo and video galleries.
5.  YouTube changes and people are unhappy
Medium released an article yesterday about YouTube's content issues. More specifically how their changes are disturbing content creators. YouTubers are apparently coming forward to show concerns about rapidly declining views on their new content. One explanation put forward is that YouTube tweaked their algorithm, and it seems to have affected the views generated by suggested videos drastically.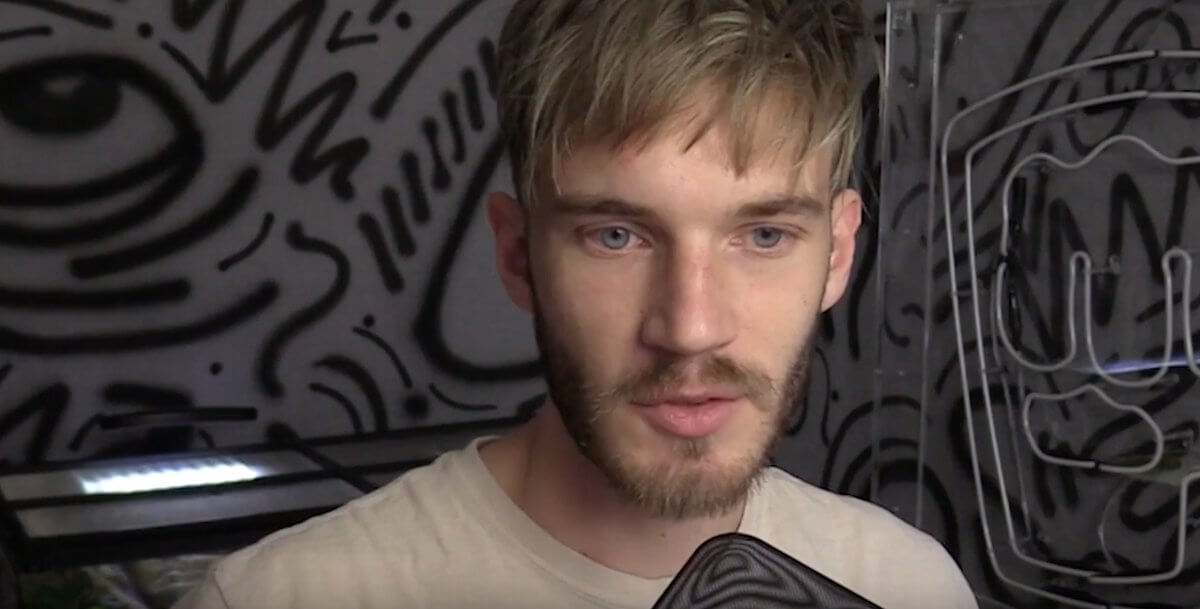 Is clickbait killing YouTube?