Happy New Year digital peeps! As the first week of 2020 comes to a close, let's reflect on all the digital news that is setting the tone for a (hopefully) incredible year ahead.
It's the first week of 2020 so we're going to let the one and only Barbara Walters sanction the first issue of the Weekly Wins 😉. This week saw the numbers come in for Apple and Google app sales on Christmas Day and they are staggering. Also, Twitter will (re)introduce Topics and Lists this year, Tik Tok releases its first 'transparent' report, Google is developing cancer detecting AI and so much more. It's only been one week into 2020 and it feels like so much has already happened. So strap in, drop a big ice cube into your glass and pour yourself a healthily sized cocktail – it's Weekly Wins time.
1. Apple App Store Dominates on Xmas
Maybe mobile devices were a common gift this year, maybe App Store gift cards were stuffed into stockings, or maybe people were just feeling saucy – whatever the reason, the iOS App Store pulled in approximately $193M on Christmas Day alone. The Google Play Store was no slouch either pulling in around $84M on the same day. App stores have been cashing in on Christmas Day for a few years now, but 2019 showed a 16% increase from last year's numbers on the same day. So, what were people buying? Well, a lot of different apps and in-app purchases, but none more than mobile games. Across both stores, mobile games pulled in about $210M with popular title PUBG Mobile taking in $8.5M alone. All of these numbers are substantial increases from years past which could mean a couple of things. One, the holidays are a time to escape the real world and delve into a world of online multiplayer madness. And two, digital purchases for digital products are becoming the norm.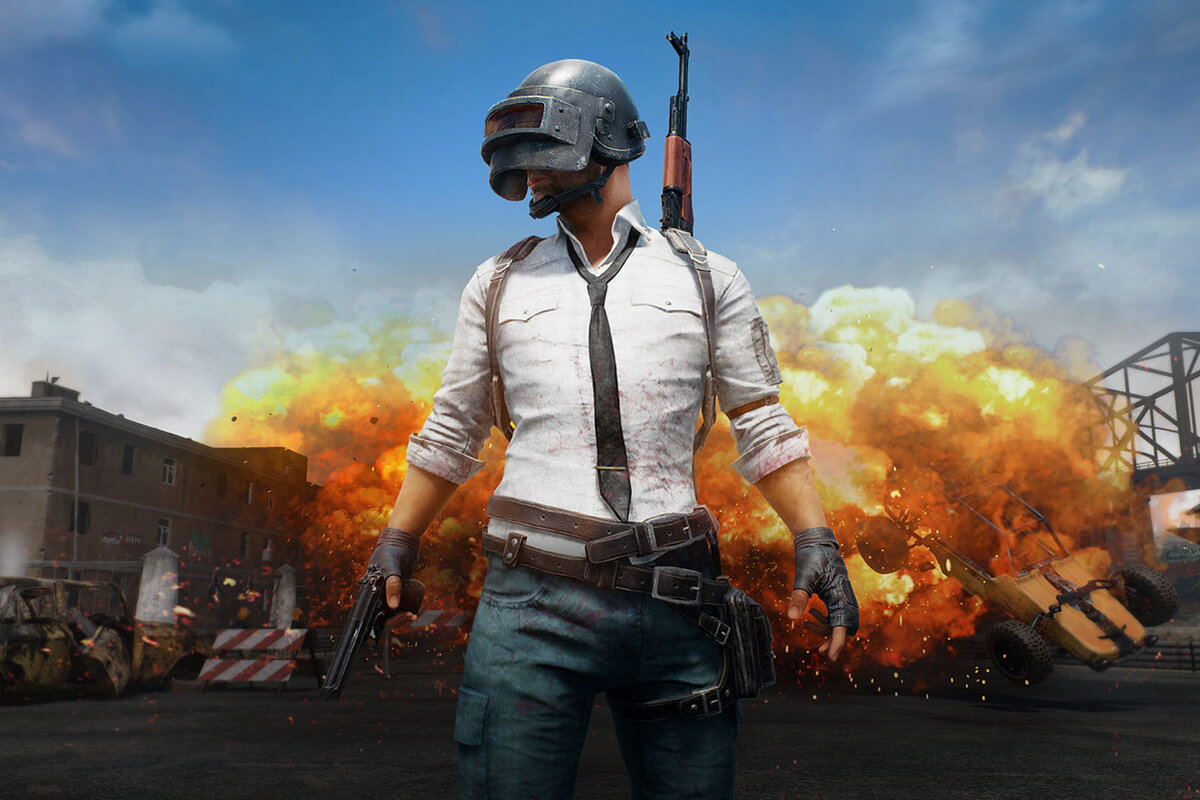 PUBG Mobile takes in $8.5M on Xmas Day
2. Twitter Topics & Lists
2020 might only be a week old, but Twitter is making a case for this being a big year for them already. Recently, Twitter announced a couple of new(ish) features that will be rolling out across the platform over the course of the year. The first is Twitter Topics, which are meant to help users categorize and follow Twitter conversations about a subject instead of relying on following individuals. It's a revelation in Twitter discovery as users who choose not to follow individuals but still wanted to stay informed, really didn't have any options. Until now. Twitter plans to continually release more topics as world and pop culture news evolves. Next up is an oldie, but a goodie as Twitter plans to resurrect Lists. Well, resurrect is a bit harsh because they haven't gone anywhere since 2009, but they are coming back with a new design in 2020 all with the intention of allowing users to discover and personalize.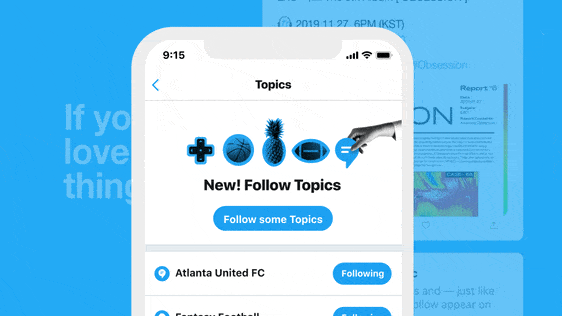 Twitter going all in on Topics & Lists
3. Cancer Detecting AI From Google
The two leading causes of death in women are lung cancer and breast cancer, and although we're still on the hunt for a definitive cure, the collective efforts of doctors, researchers and now technologists are working hard to change that. In a recent study by Nature, it looks as though an AI project funded by Google is proving to be somewhat more successful in detecting breast cancer than the traditional mammogram. The Google-developed AI was trained by scanning, "for signs of breast cancer by identifying changes in the breasts of the 28,000 women," according to The Verge. But Google is clear to point out that the cancer detecting AI is still in its infancy and even with more time and training, it will really only act as a companion to doctors.
4. Tik Tok's 'Transparent' Report
The social media darlings of 2018 and 2018 Tik Tok have remained a bit of a mystery when it came to hardcore data, but all of that looks to be changing as they've released their first official transparency report. The initial report specifically concerns what countries have requested to have content pulled from the platform for various reasons. It's an important number as it showcases what certain countries are comfortable with, and it's important for Tik Tok as they can show that they are in fact monitoring the content flowing through the platform. The only perceived issue is currently there's something missing from the report… China. Tik Tok is owned by Chinese company ByteDance and the country is going through some highly publicized political drama. Tik Tok is claiming that the Chinese government has never asked to have content removed, but those who have been following this story are saying otherwise. Either way, 2020 is going to be an interesting year for Tik Tok given the political climate in China.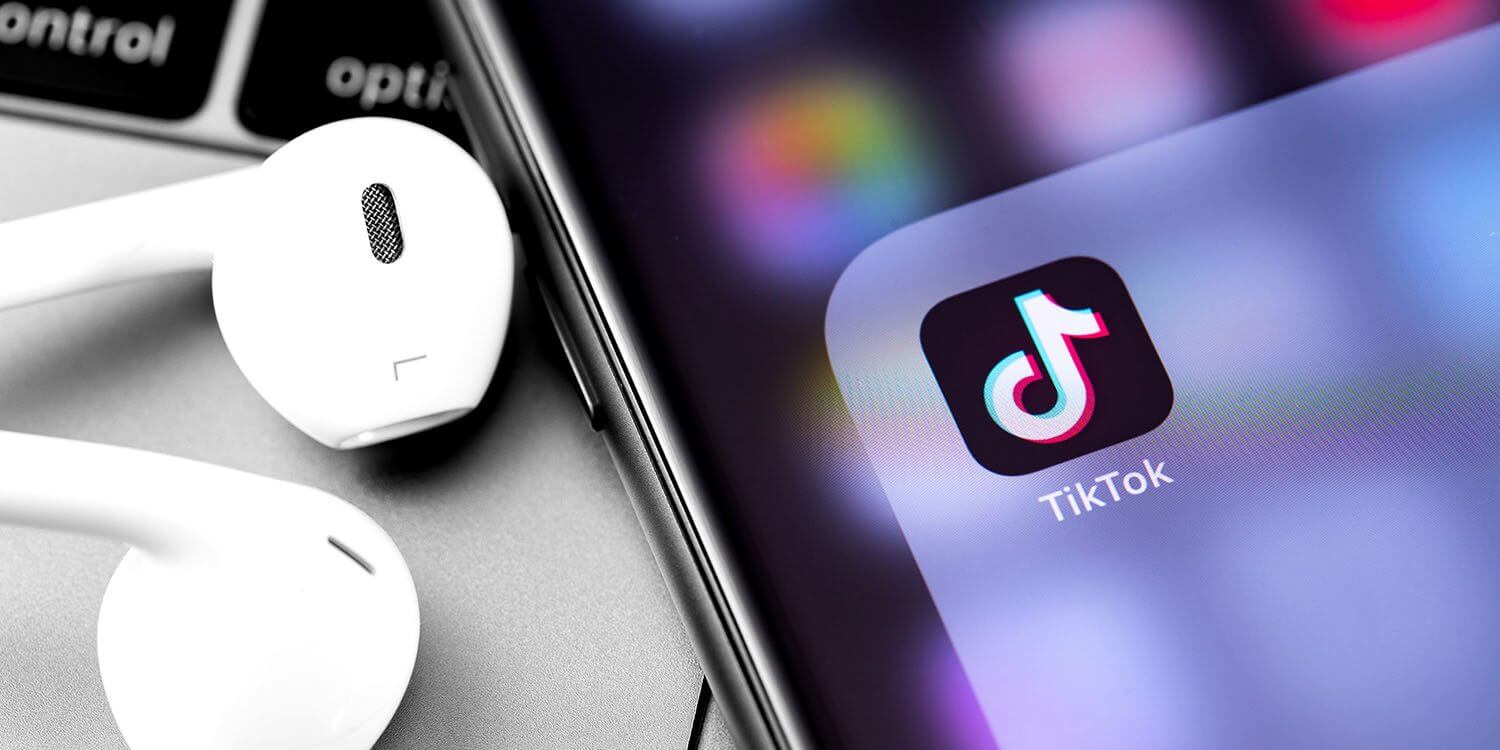 Tik Tok releases report
5. Drone Deliveries in 2020
We've already talked a lot about what to look forward to in 2020, but there's one topic that looks to make a giant leap from 'cool techy thing,' to absolute adoption, and that's drone delivery. From Amazon Prime Air to Walmart ground delivery, look for robot deliveries to become a normal thing very soon. The technology is getting to a place where it's becoming more and more accepted and brands and services have invested heavily in its future. And it's not just a revelation in package and pizza delivery as there will be a substantial push to get drones carrying human organs into the air as well. Drones have been around for a while, but 2020 looks to be the year we stopped looking at a tiny flying helicopter as something cool, and started seeing it that personalized Japanese wet stone ordered through Amazon Prime Air.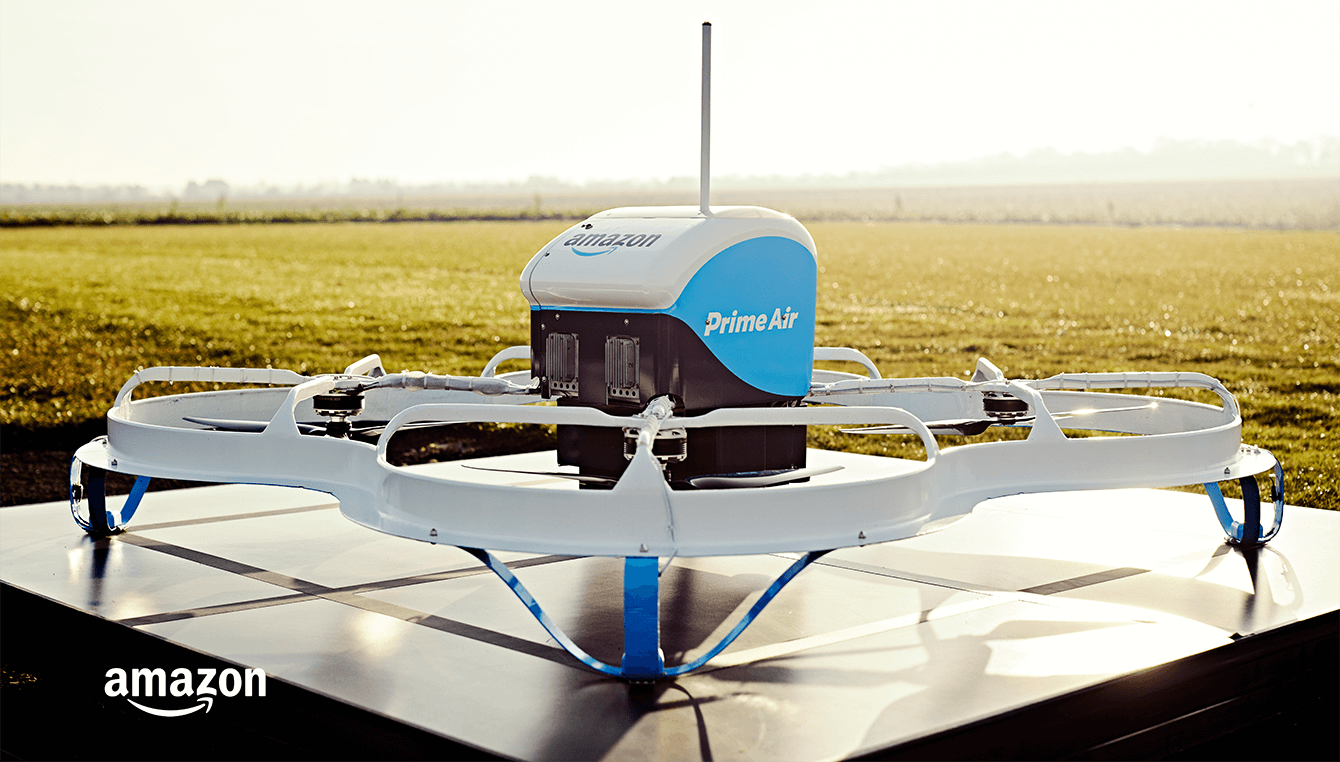 Drone deliveries coming sooner than you think