Get your laundry detergent, a new pair of flip flops, a cookbook and now a new home all from Amazon. It's Weekly Wins time! 
Happy weekend everybody. Grab a chilled glass and pour yourself a summer bevvy – you've definitely earned it. This week, catch up on all the news from Amazon, check out how Snapchat is still a major player, apparently foldable phones are not dead and watch out for UPS drones.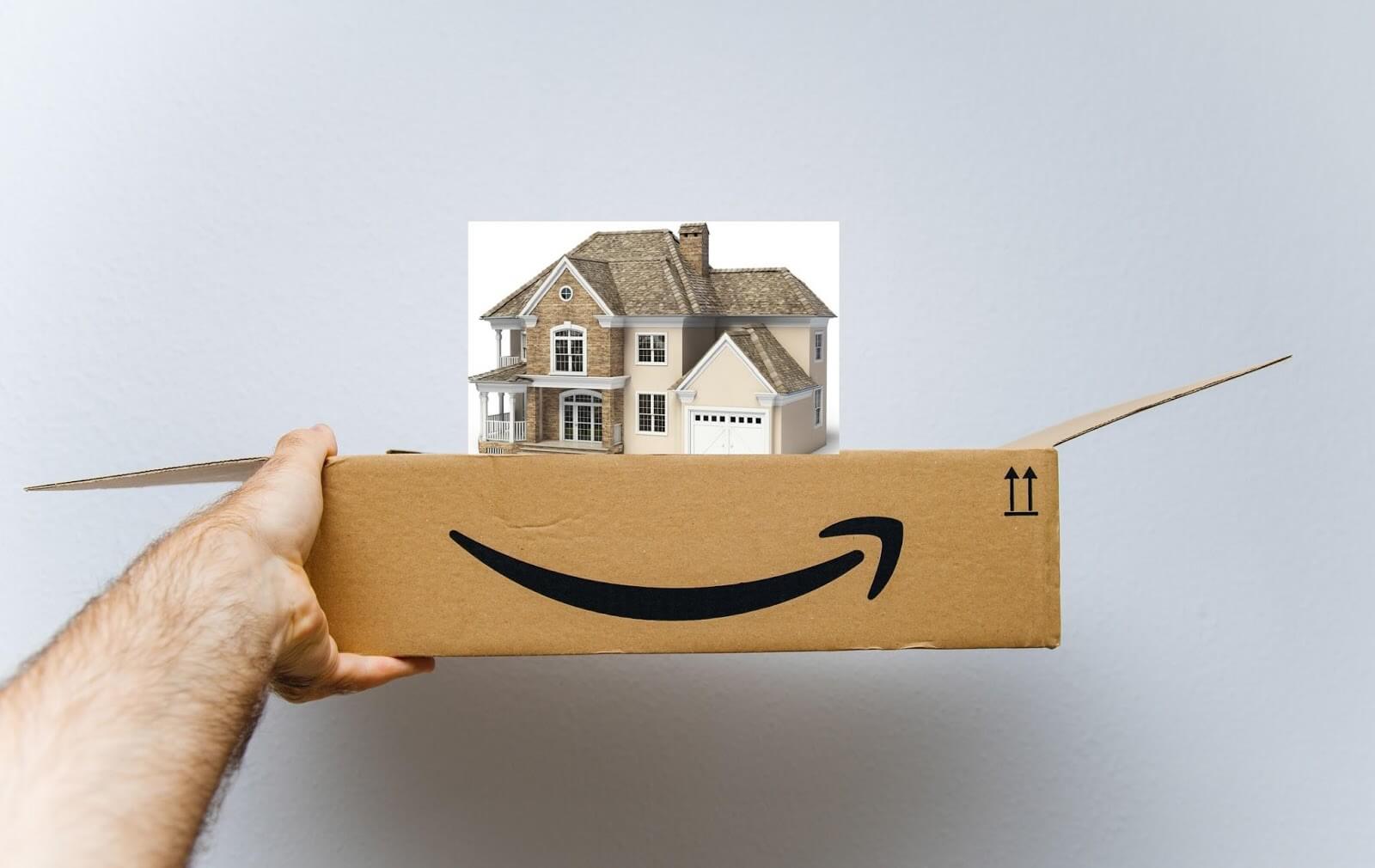 1. Amazon Partners With Realogy
People say you can buy anything from Amazon, and every day that gets a little bit more true. This week the e-commerce giant announced a new partnership with US real estate company Realogy. Together, the companies have launched TurnKey – an online solution that "connects homebuyers with a local Realogy-affiliated agent chosen based on their record and market expertise to shepherd their house hunt." If a transaction is made with the help of TurnKey, the homebuyer will then receive Amazon Connected Home products like an Echo and an Amazon Doorbell worth up to $5000. Getting in the real estate business is huge move by Amazon as they continue to dominate the online economy in North America.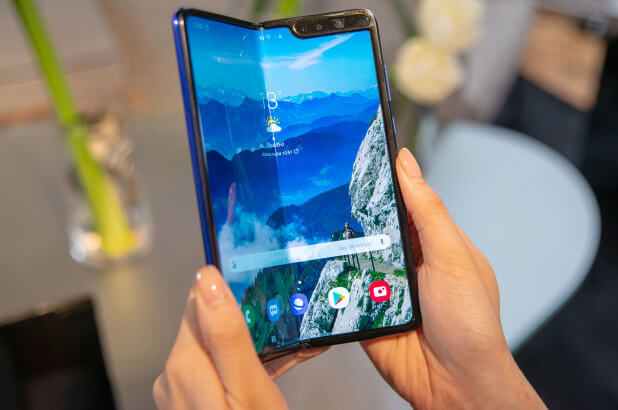 2. Folding Phones Still A Thing
Remember back in February when Samsung launched the Galaxy Fold and everyone hated it? The result was a halt in production and Samsung went dark… until now. It turns out the mobile phone giant has been working away at fixing a lot of the issues journalists originally had with its first, now unreleased, iteration. Come September, everyday consumers can get their hands on a folding phone and see if the design flaws have been fixed.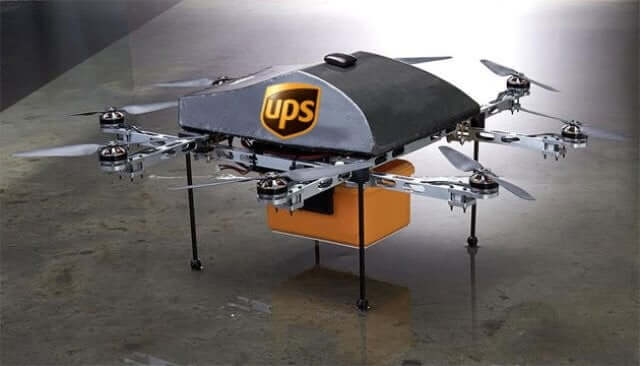 3. UPS Drones
Look, up in the sky! It's a bird, it's a plane – it's my UPS package! That's right, delivery company UPS has applied for the necessary permits to operate delivery drones in populated areas. This is big news in the delivery industry as companies like Amazon have applied for permits and have yet to be granted permission to fly. One of the reasons UPS is confident they'll be able to make drone deliveries is that they've tested the service in places like North Carolina and Rwanada delivering medical supplies. 
4. Snap Is Back!
For the first time in a while, Snapchat showed a substantial increase in revenue this week and it's all due to focusing on what works for them. The social network and messaging app used to be known for pioneering the sharing of vertical content and came out of the gate like gangbusters a few years ago. But since then companies like Instagram have adopted vertical content sharing and combined with an already established user base, Snap took a big hit. But they're back and it's all thanks to refocusing on their younger demographic. Snapchat lenses like the sad puppy and the gender swap have put Snap back on the map and it looks like they are carving out a new niche market for themselves.
5. Uber Everything
You can call an Uber to pick you up, call one to drop off your lunch and you can book an Uber Scooter and Bike. And with so many Uber services, it's no wonder the rideshare originator started testing an all-in-one subscription model this week. Uber is currently testing a $24.99 monthly charge for all services in Chicago and San Francisco. That means "customers get price protection or a fixed discount on every ride-hail trip, free delivery on Uber Eats, and free rides on Uber's Jump bikes and scooters." Not only does this make sense for Uber users, but transitioning over to a subscription model is a new way for Uber to start turning a profit.