Here is the latest digital and marketing news:
Instagram has released new anti-bullying tools, Facebook is relying on AI to increase safety-despite Elon Musk's criticism, TikTok is being criticized by child safety advocates despite the increase in downloads, Bumble and Airbnb have teamed up to make online dating more fun and Australia's AI pop duo won this year's Eurovision. 
1. Instagram's Anti-Bullying Tools
Even though most topics of discussion with regards to social media are about COVID 19, Instagram decided to tackle another problem that many online users are faced with; cyberbullying and harassment. The company has added new tools such as the ability to delete comments in bulk, block or restrict accounts in bulk, and pin positive comments on your post so they appear at the top, which could encourage healthy, uplifting comments on users' posts. 
Many people experience harassment from online trolls-especially those with large followings, so these tools will help users manage the negative and positive comments on their posts. The ability to delete in bulk could also discourage online bullying because if there are only good comments, it is less likely that someone will feel compelled to post a rude comment. While many people often forget influencers are human beings with feelings, Instagram's tools may remind trolls that their comments can easily be deleted.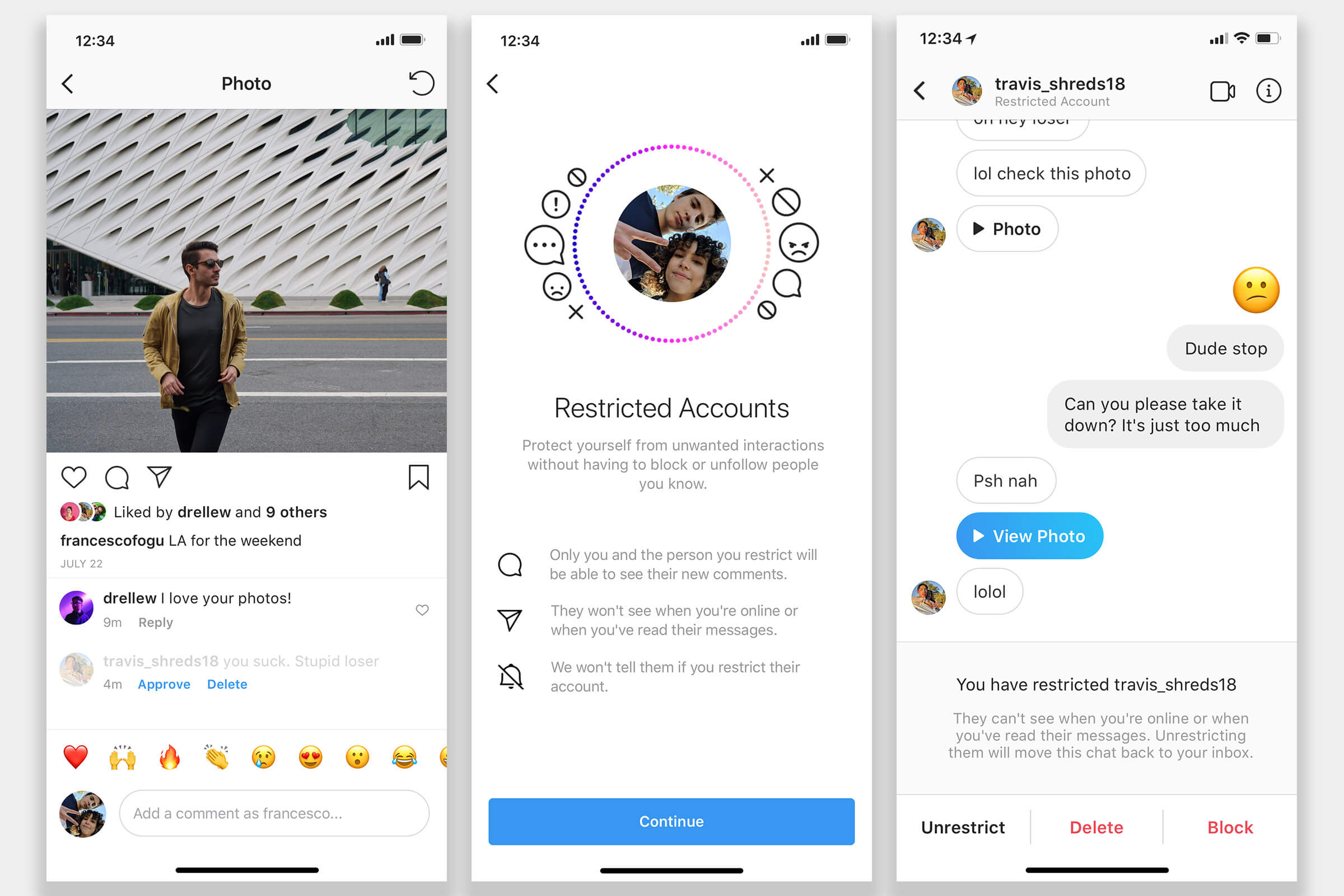 2. Facebook and AI
Similar to Instagram's anti-bullying tools, Facebook has been using AI to combat harmful COVID 19 information as well as hate speech. The company's moderators have expressed that the job has taken a huge toll on their mental health, which means AI will start moderating more content than humans will be. Both Facebook and Instagram have introduced new measures to combat bullying, graphic violence, sexual activity and nudity and hate speech. The recently published Community Standards Report indicates that the company's AI software has been doing really well in those four areas and that they will continue to ensure the social apps are safe for users.
Even though Tesla CEO Elon Musk recently Tweeted "Facebook sucks," in response to Facebook's head of AI, Jerome Pesenti, who stated Musk does not understand AI very well, the company will continue to use AI software to for misinformation and hate.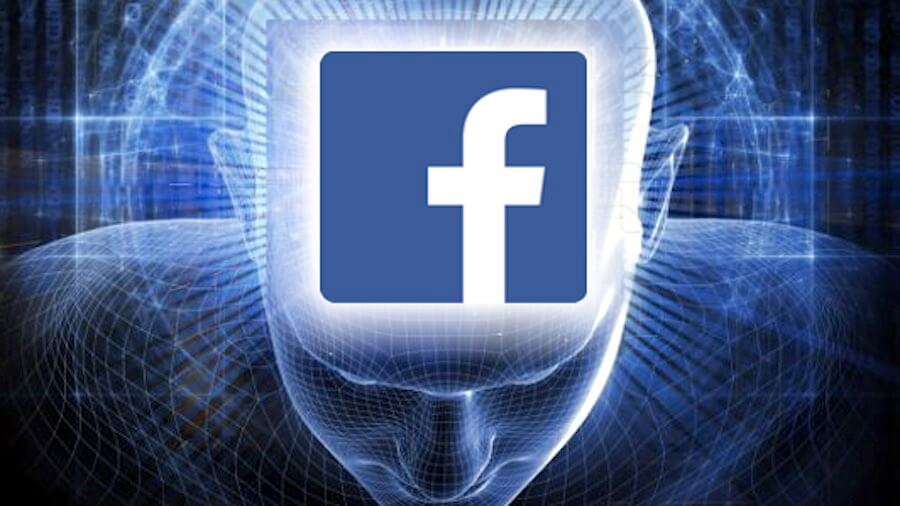 3. TikTok and privacy issues
TikTok is being targeted by child privacy advocates after failing to comply with an agreement meant to protect children's information, according to The New York Times.  Despite TikTok creating parental safety tools and a different version for children under the age of thirteen, the child privacy advocates believe these features will only make children lie about their age in order to access the app without safety measures. Since quarantine began for most countries, TikTok has accumulated 2 billion downloads globally, and have stated that they take privacy very seriously, despite running into controversies such as the child privacy complaints, as well as Reddit CEO accusing TikTok of being 'Spyware'. 
In 2019, the popular app had to pay the FTC a fine of $5.7 million due to collecting personal data from children under the age of thirteen, which led them to create a family pairing feature. While it's not the only social media app that has safety issues, it is becoming increasingly popular among young users, and the safety of the app should not go unquestioned since there are over 2 billion users.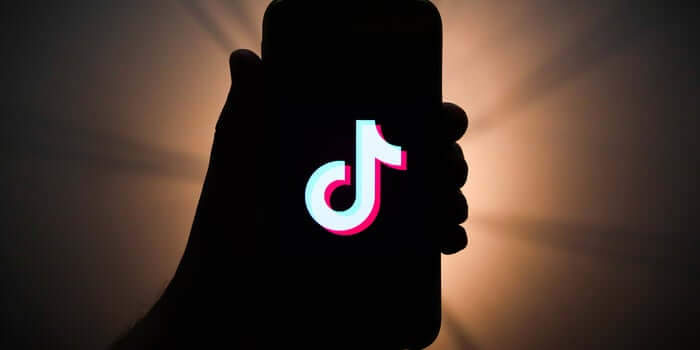 4. Airbnb, Bumble and dating
Love in the time of COVID may be hard, but there are lots of ways it can be fun-or at least better than not being able to communicate at all. Companies Airbnb and Bumble have teamed up to create a virtual experience so that people can go on virtual dates together. Users can experience  "Sangria and Secrets with Drag Queens" together, a "Secret Jazz Club," or even get their fortunes read by a Turkish coffee psychic. 
While dating in real life is not yet possible for those who are physically distancing, the ability to experience these virtual events together can still bond people and can help people feel less alone. Plus, if they stick together through quarantine, they can do all of these experiences in real life and bond even more. The experiences cost anywhere from $13 USD to $45 USD per person, depending on the event, but it sure beats awkward FaceTime sessions.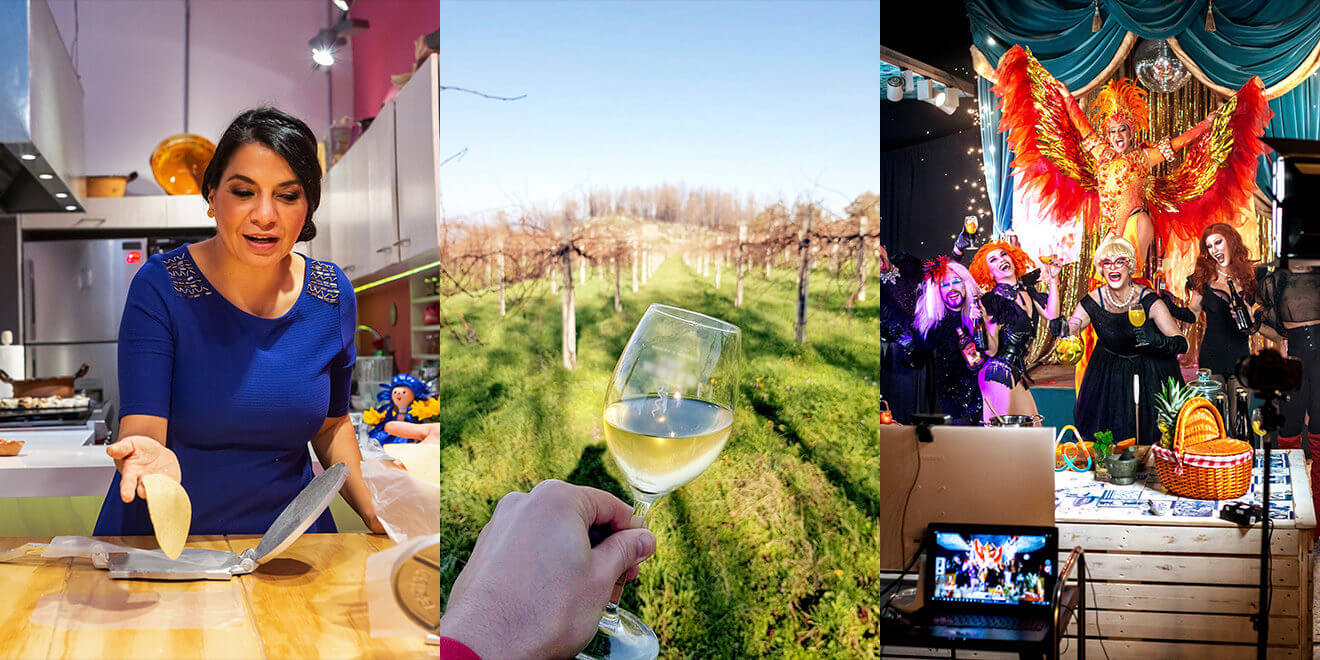 Photo retrieved from AdWeek
5. Australia's AI Eurovision win
Eurovision, the popular singing competition amongst European and some other countries including Australia, has been cancelled due to the pandemic. Because of this, a Dutch broadcaster has created an AI Eurovision competition where pop-star inspired robots compete. While the whole thing may sound like a mix of Westworld and Black Mirror, Australia's Uncanny Valley team has won the competition with their "Beautiful The World" song. 
The song was inspired by Australia's recovery from its bushfire disasters in December 2019 and January 2020. Humans helped arrange the tracks while using sounds from animals native to Australia including koalas, kangaroos and Tasmanian devil noises. While the AI themed Eurovision wasn't as popular as the real thing, the ability to combine AI, sounds of nature, and human creativity is something that the world is continuing to see and thrive off of in the midst of a pandemic.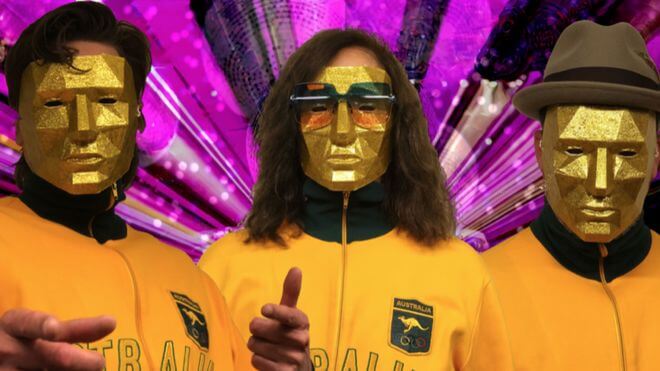 You can watch the performance here: https://bit.ly/2zDcR6O