Here are the latest tech and digital marketing news:
TikTok is creating a new AR feature for brands to use for marketing purposes, Sidewalks Labs cancelled their Smart City project in Toronto, Google is teaching kids how to read and more. Keep reading for more digital and technology news. 
1. TikTok's New AR Feature
TikTok is growing every day. From its jump to 2 billion users last week, to its AR feature which is in the works, the app is likely to become the most popular social media app as it increasingly grows amid the COVID-19 pandemic. A new ad product set to roll out during their third quarter will let brands create augmented reality features that users can put into their videos, including interacting with mascots and logos and playing around with physical objects. 
Currently, ads are primarily done through TikTok influencers, as seen with clothing retailer Aerie. The popular TikTok brand ambassadors post dances with the hashtag challenge #AerieRealPositivity, and Aerie's follower count surged. It is likely that fashion and beauty brands will follow Aerie and rely heavily on the app to promote their brand by using hashtag challenges and partnering with popular users such as Addison Rae and Charli D'Amelio. With the addition of an augmented reality feature, brands will be able to implement advertisements that evolve from dances and hashtags, which will likely set TikTok apart from other social media apps who use traditional digital ads. The augmented reality feature will also mean Snapchat will need to go beyond their augmented reality lenses because that is their current method of experimental digital marketing. In any case, TikTok's growth seems to keep climbing, and this new feature will likely change the game for digital advertising.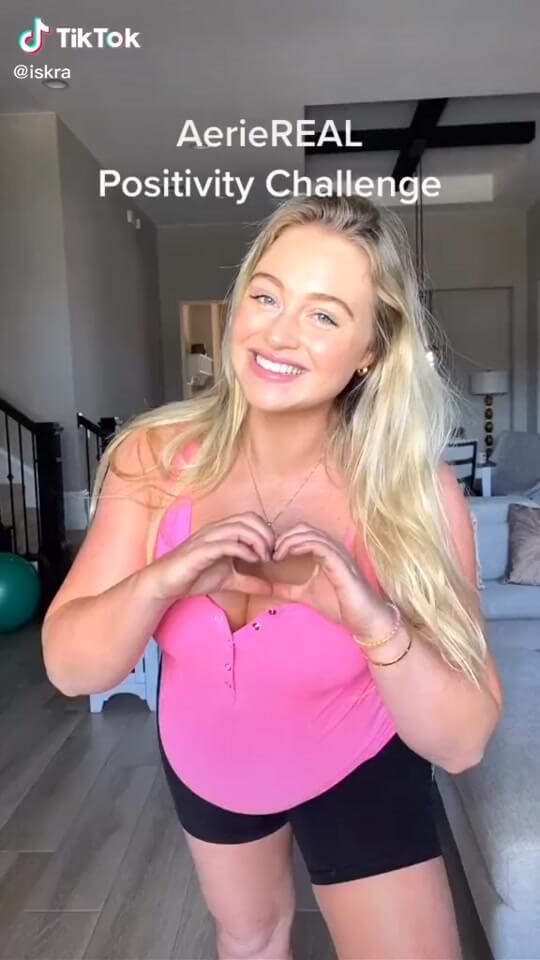 2. Sidewalks Labs Cancels Toronto Smart City
Google's Sister Company Sidewalks Labs has ended its Smart City project set to be in Toronto's waterfront. The project was named Quayside, and it was meant to be a smart city that would use autonomous vehicles, data tracking, sustainable architecture, sensors and boast residences, offices and shops. The company posted on Medium that the project was being cancelled due to economic uncertainty likely caused by COVID-19. 
While some people are seeing the cancellation as a tragedy for Toronto, others are seeing it as a victory against capitalism surveillance. On one end, the creation of the technological city would have potentially created 44 000 jobs for Toronto residents and add billions of dollars to Canada's tax revenues. The city would also help Toronto become an innovative city for the technology industry. On the other hand, surveillance capitalism would likely go around many privacy laws and use data tracking which many people were against. 
Former Blackberry CEO Jim Balsillie has stated "This is a big step back for surveillance capitalism and a victory for making technology serve society rather than capture it," according to The New York Times. The abrupt cancellation of the project seems to disappoint some, while others cite it as a victory.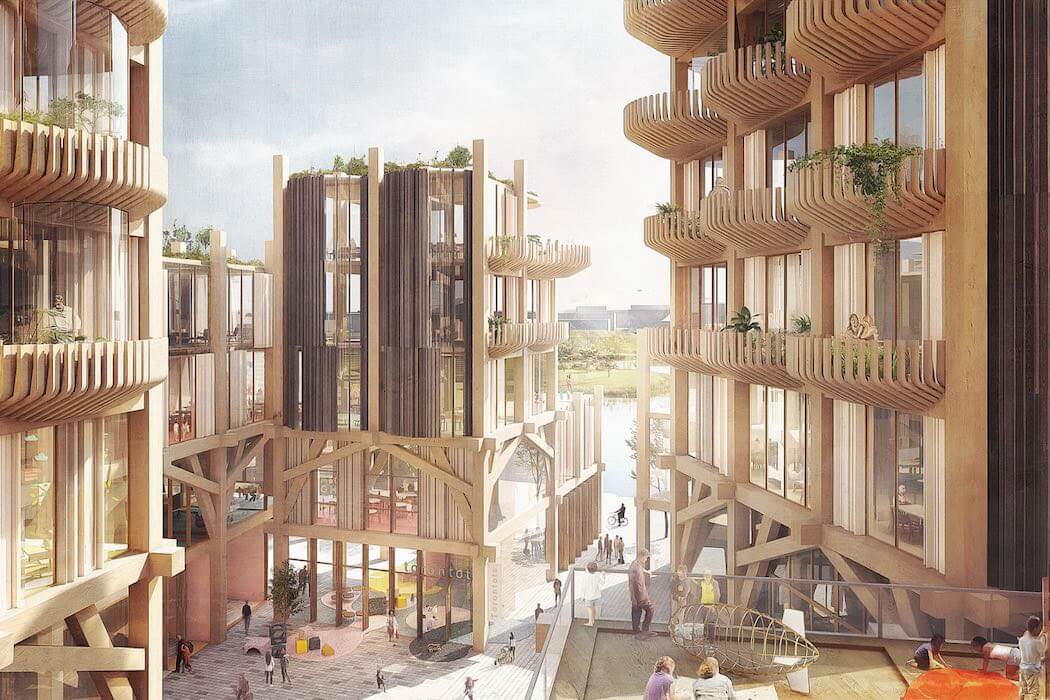 3. Instagram's Health Promotion
Instagram is rolling out a new feature that will bring health organizations at the top of users' feeds and the beginning of their stories. There is a lot of information out there about COVID-19, and it can be difficult to know which information is true, and which isn't. Instagram believes putting the information at the top of the feed can help people get their news right away when opening the app, and therefore staying safe and informed during the pandemic. 
This feature will only be available to those who are following health officials in the first place, so for the users who do not wish to see news or information pertaining to COVID 19, they will not see this content on their feeds. Since March, Instagram has rolled out many features for COVID-19 such as their story stickers, ads, and donation options. With this new feature, they are helping communities stay informed, and are giving users the option of this feature which is just as important, as some users may find it interfering with their mental health.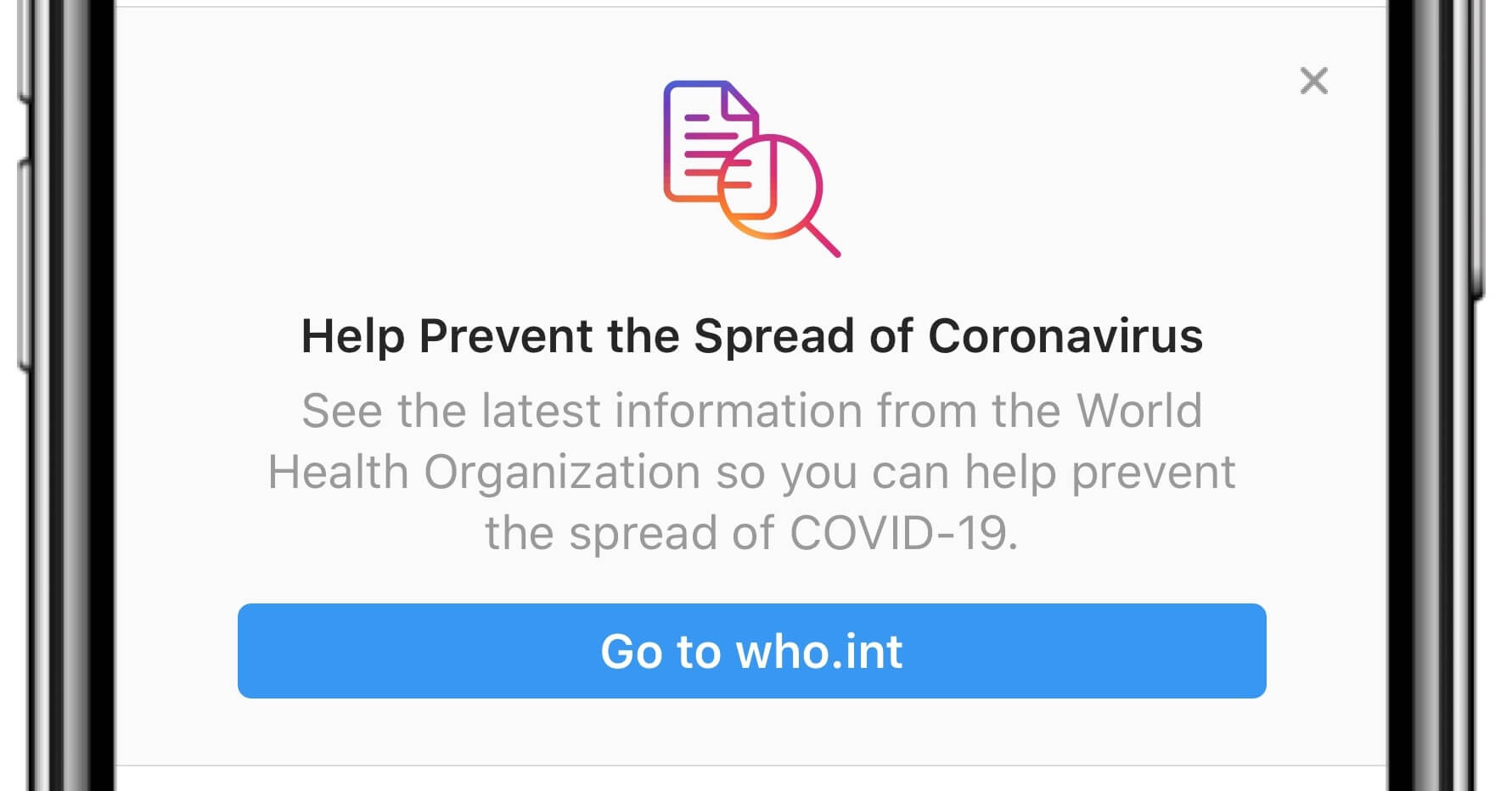 4. Spotify's 'Listening Together' Campaign
Spotify just launched a new 'Listening Together' campaign that will show users a visual representation of who else is listening to the same song as they are around the world. The popular music streamer has acknowledged that because of COVID, the world is shifting, and the feature will reflect that. It can make people feel more connected in a sense, to see that someone in Tokyo, for example, is listening to the same song at the same time as someone in Toronto. 
The interactive aspect has not rolled out just yet, but it is in the works. For now, there are 'Listening Together With' playlists curated by famous musicians such as Dolly Parton available for users to listen. The campaign is called 'Serendipity' and will be accurate to one-tenth of a second. The goal will be to show how music can bring people together from around the world, and that is something that many people are learning while facing a global pandemic.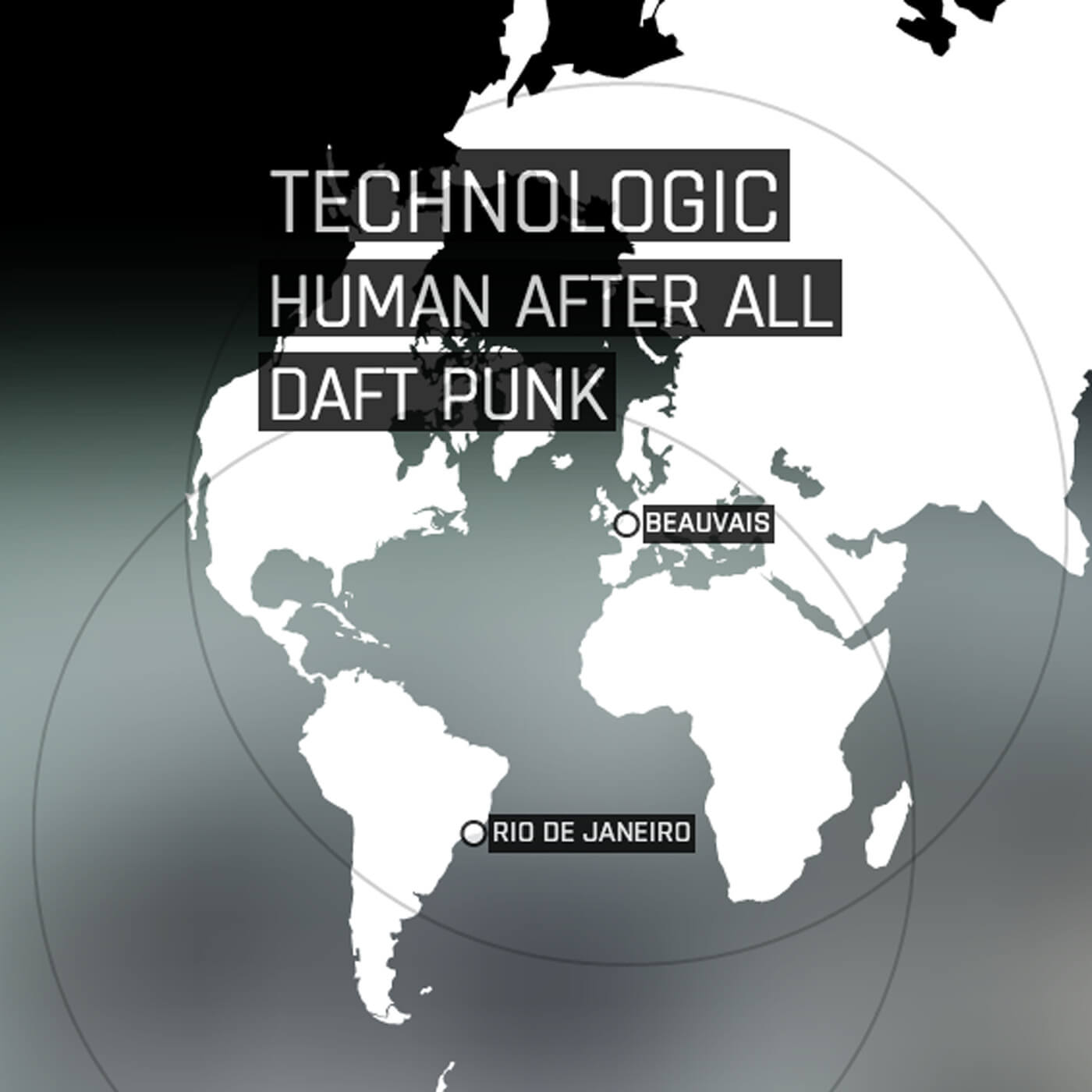 5. Google's Read-Along App
Google's latest Read-Along app is helping kids learn to read or brush up on their reading skills. So far, the app supports nine different languages and is available in 180 countries. Google is using its speech recognition technology to guide and teach young children to read, or to improve their literacy skills. 
With many schools still closed, and parents having to balance their own working from home life along with homeschooling, the app can help aid the parents who are far too busy to be their children's teachers. The app's built-in teaching assistant is called "Diya" who can detect when kids are struggling to read a paragraph and help them. There will also be educational in-app games and quizzes to keep the app fun and entertaining for kids, and will not include advertisements or in-app banner ads and the app will also be free to download.