From social media to real life protests, Black voices are being heard and now is the time to be an ally and listen.
One of the actions we wanted to do for our team and readers is to compile a list of resources and ways to support the Black community during this time. 
1. Anti-racism resources
By now, it is evident that non-people of colour must be anti-racist. There is a list of anti-racism resources here that list books, podcasts, articles, films and videos, as well as organizations to follow on social media. A great place to start for being a good ally is to read, watch or listen to anti-racism material. If you love watching TV, for example, there is a great series available on Netflix called "When They See Us," which is about wrongful conviction. If you're interested in reading an article, The Intersectionality Wars by Jane Coaston on Vox is a great resource for learning about intersectionality. 
An additional resource list regarding racism is compiled here. There are different sections highlighting whiteness, racism and Blackness in America, liberation, police violence, compilations, petitions, books, films and more. It is a very helpful document which also has protest safety linked towards the bottom. A helpful list highlighting anti-racist organizations for Canadians can be found here. Refinery 29 also listed ways Canadians can be anti-racist and help organizations fighting for justice here.  
Because there are so many resources circulating around social media, these documents are a great resource to have on hand because they have sectioned everything off, and have directly linked the helpful resources.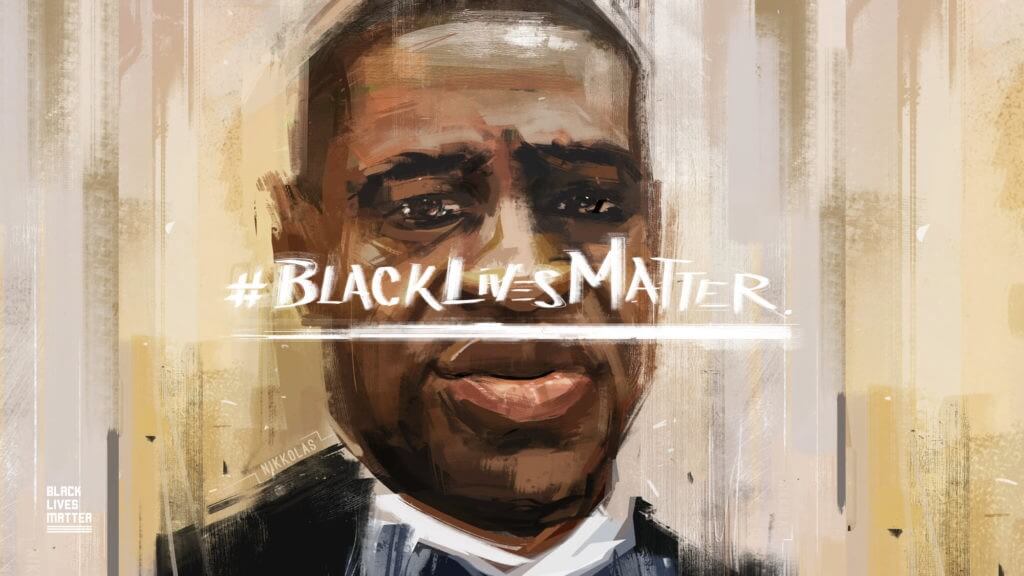 Graphic retrieved from Black Lives Matter.
2.  Reading lists
The best way to learn about systemic racism and anti-racism is by reading and learning. There are extensive booklists made available. The New York Times has a great article that outlines anti-racist books, as well as short descriptions of each book. A few of the books mentioned include The Negro and The Racial Mountain, by Langston Hughes which details Black artists' struggles, as well as Black Marxism by Cedric J. Robinson which highlights the importance of race in Marxist politics. There are many more books listed in the article, and it is worth reading all of the descriptions. 
Another great resource is The Helm's article which highlights 21 essential anti-racist books written by women. Books such as So You Want to Talk About Race by Ijeoma Oluo and White Fragility by Robin Diangelo are written for white people who want to become better allies. The list also has books for anti-racist feminism such as Mikki Kendall's Hood Feminism which details the importance of intersectional feminism and the history of excluding Black women from feminism. Another great book from the list is bell hook's critical essay Black Looks which details the way Black people are portrayed in stereotypical, racist ways in film, tv and literature, and critiques cultural appropriation. 
A Toronto-based bookstore called A Different Booklist is shipping many of these books. Check out their website here. There is also a great list of Black-Canadian authors' books on Good Reads, which you can also find on A Different Booklist.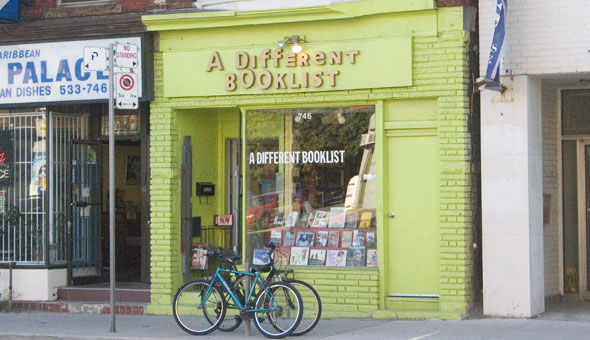 A Different Booklist. Photo retrieved from Toronto Bookstore.
3. Follow Black voices
A great way to show support for BIPOC digitally is by following Black voices. This Tweet is an excellent source for digitally supporting Black writers, journalists, activists and academics. Social media is an excellent way to stay informed, but sometimes it can be overwhelming to seek important information. These voices are a great source of education and updates, not just during this time, but at all times. 
The list includes @NHannahJones who is a Writer for The NYT Magazine, @WesleyLowery who is a Correspondent for 60 in 6 on Quibi, @SorayaMcDonald, a Culture Critic for The Undefeated, @AdamSerwer a Staff Writer for The Atlantic, @Jelani9, Staff Writer for The New Yorker, @marthasjones_, a Historian and Academic, @clintsmithIII, Author of Counting Descent, @Karnythia, Author of Hood Feminism, @michele_norris, a Columnist for Washington Post, @prisonculture, founder of Project NIA and @barnor_hesse a Professor and Academic. These are all great Twitter users to follow and learn from. The Twitter list was compiled by user @KarenAttiah, a Global Opinions writer for The Washington Post, who is also a great user to follow for information and education. Another great voice to follow is @janayathefuture, who is the founder of Black Lives Matter Canada and Global Ambassador for Black Lives Matter.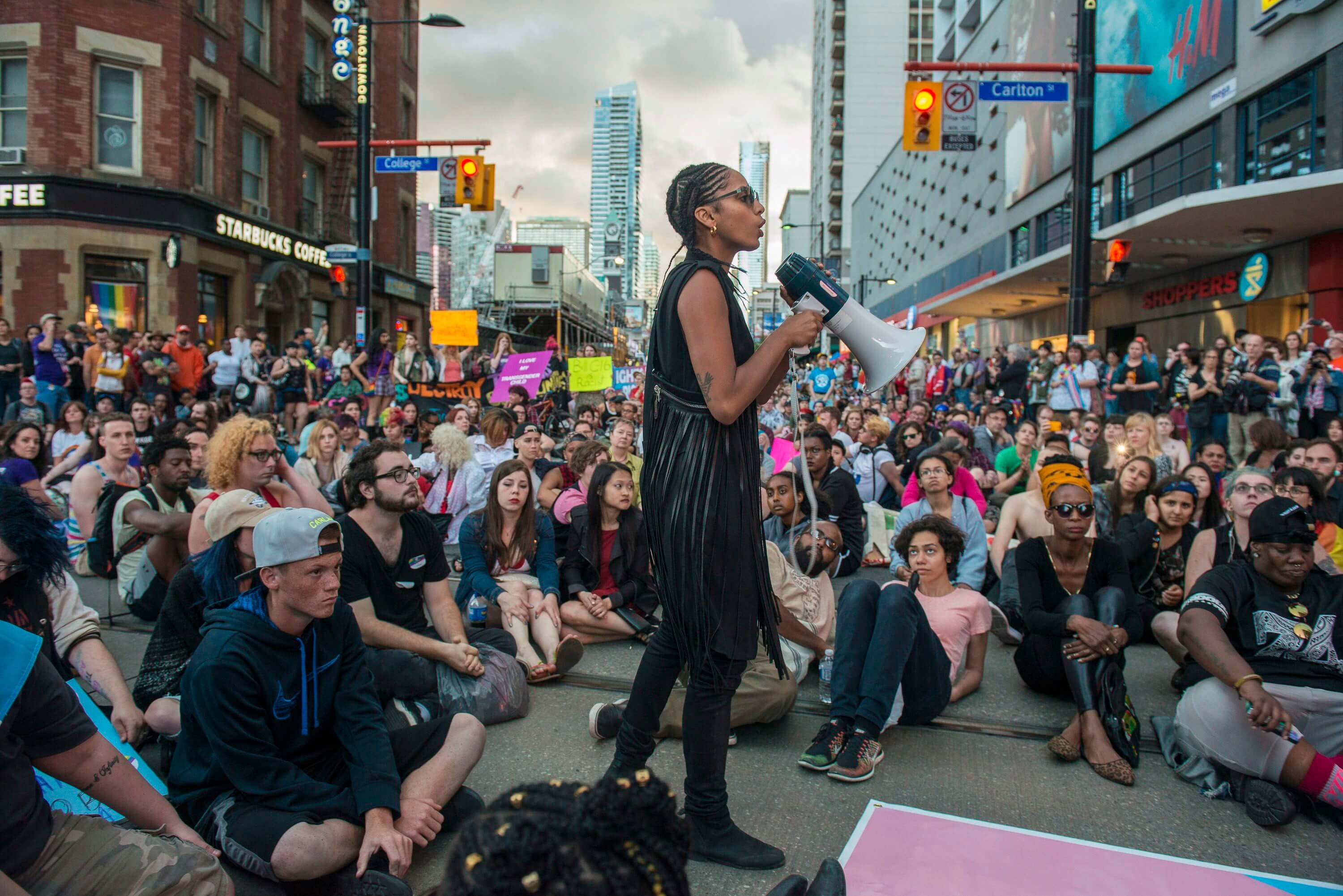 Janaya Khan, photographed in Toronto. Retrieved from JanayaKhan.com
4. Fashion, bookstores, skincare, art galleries restaurants and more.
Another important part of showing solidarity and allyship is by supporting Black businesses. This document is a great resource for Toronto and GTA citizens who want to support Black-owned restaurants that are open during COVID. The second half of the document lists other Black-owned businesses such as beauty brands, event planning, salons and more. Kula, a Vancouver-based Afro-Vegan restaurant, also shared a list of Black-owned Vancouver restaurants and businesses which you can find here. 
Another great resource for supporting Black-owned businesses is the Instagram user @rockycruzzo, who has been compiling lists of Black-owned bookstores and comic shops. Similarly, @solacilike has made a beautiful graphic on Instagram which highlights Black artists to support, along with their usernames. @roohiamber made a graphic highlighting Black businesses users can support from anywhere. From skin care to fashion, there are many categories all linked with their accounts in the post. These are all great resources, especially because they can be re-shared by any network to get even more support.
If you love music, BandCamp is waiving all fees for listening to Black artists and giving 100% of the proceeds directly to the artists. There is a list here of Black musicians you can listen to. There over 1000 artists to choose from, and a variety of genres such as deephouse, reggaeton, funk, jazz and more.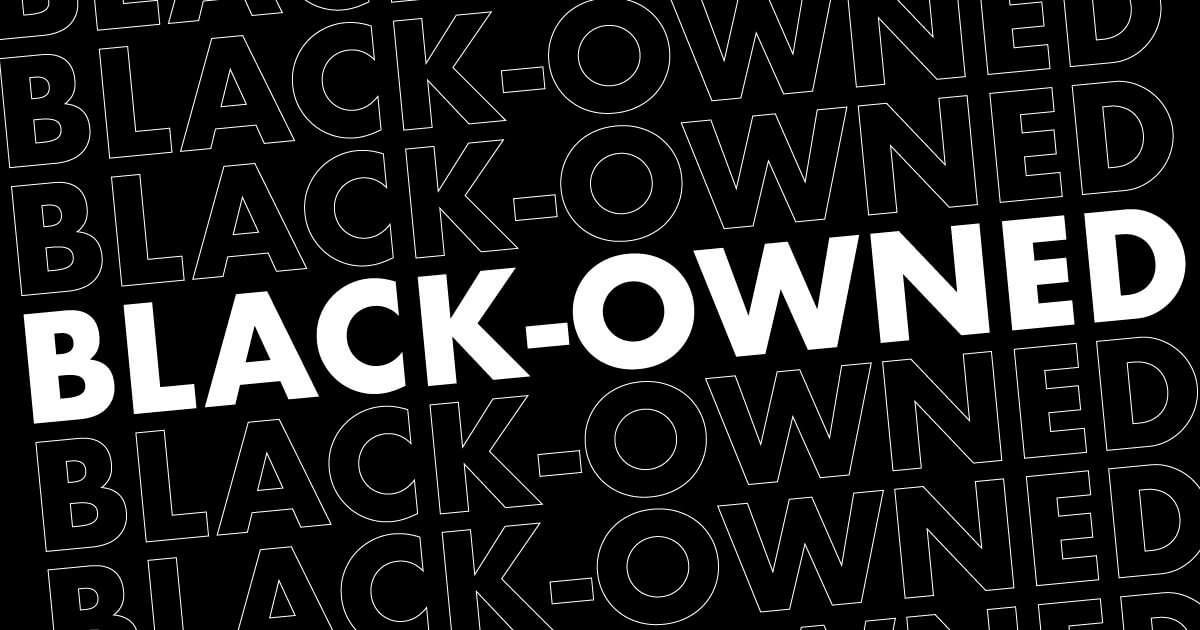 Image retrieved from Rochester City Newspaper
5. Petitions and donations 
Of course, petitions and donations are very useful and important when it comes to solidarity and allyship. There are many petitions and donations being circulated around social media, so we have listed a few here. The first one is Justice for Breonna Taylor, a former EMT technician who was wrongfully shot by police in her own home. Today would have been her birthday. The link to donate is here, and to directly take action here. 
Resident Advisor is an excellent website that lists many different petitions and donation links which are very helpful. There are also links to donating directly to victims' families. If you're not in a position to donate, a signature on a petition and a share on social media can still help, so the website is still very useful. 
Another great resource for supporting Black Lives Matter Canada is this list here. They list organizations, petitions and ways you can help in Canada. Black Lives Matter Vancouver, as well as Black Lives Matter Toronto, are organizations Canadians can donate to and support.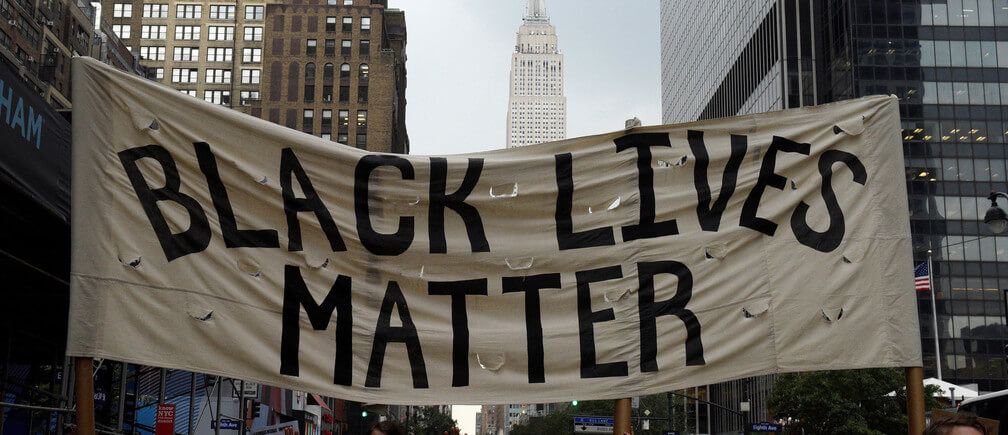 Photo retreived from World Economic Forum