In this edition of Weekly Wins, and as our team is starting to get vaccinated across the country, we thought we'd focus on a group of Canadians saving lives on the digital frontlines. With every tweet and Discord comment Vaccine Hunters Canada sends out, they are rewriting the playbook on social media as utility.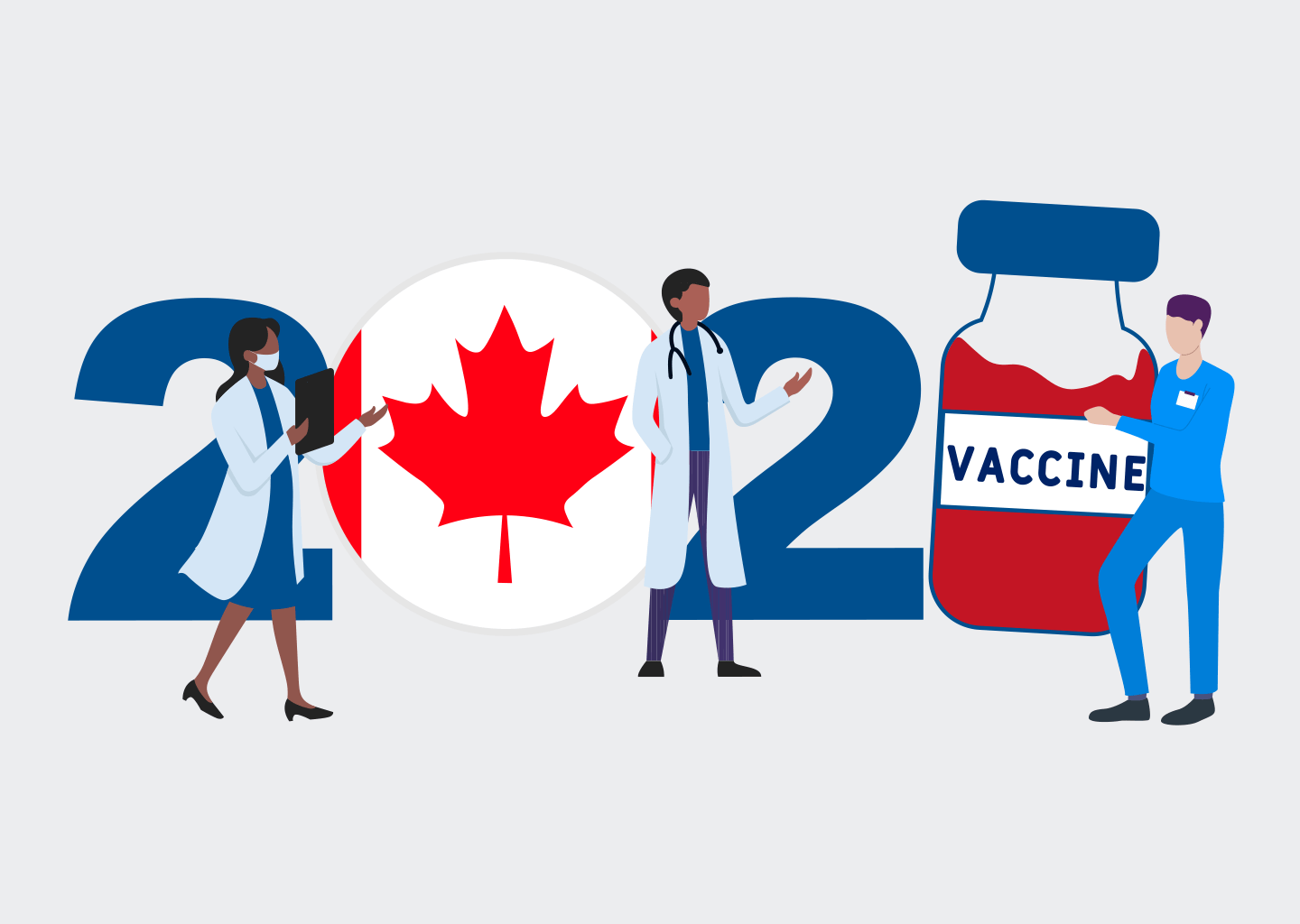 What started as a group of four trying to help their family members and friends locate vaccines has quickly turned into one of the best storylines to emerge from the pandemic, with many Twitter users believing the team behind Vaccine Hunters Canada should be in line for the Order of Canada.
Founded by Toronto-based web developer Andrew Young, and inspired by the United States' VaccineHunter.org, Vaccine Hunters Canada was launched with a single goal in mind: alleviating pressure on the frontlines by ensuring Canadians are equipped with the information they need to get themselves and their families vaccinated.
Young was soon joined by Joshua Kalpin, Sabrina Craig and Jonathan Clodman — a software engineer, technical analyst and elementary school teacher by day — to lead a Twitter and Discord-driven community which has become a must-follow staple for hundreds of thousands of Canadians, and is the reason thousands of vaccines are going into arms each day.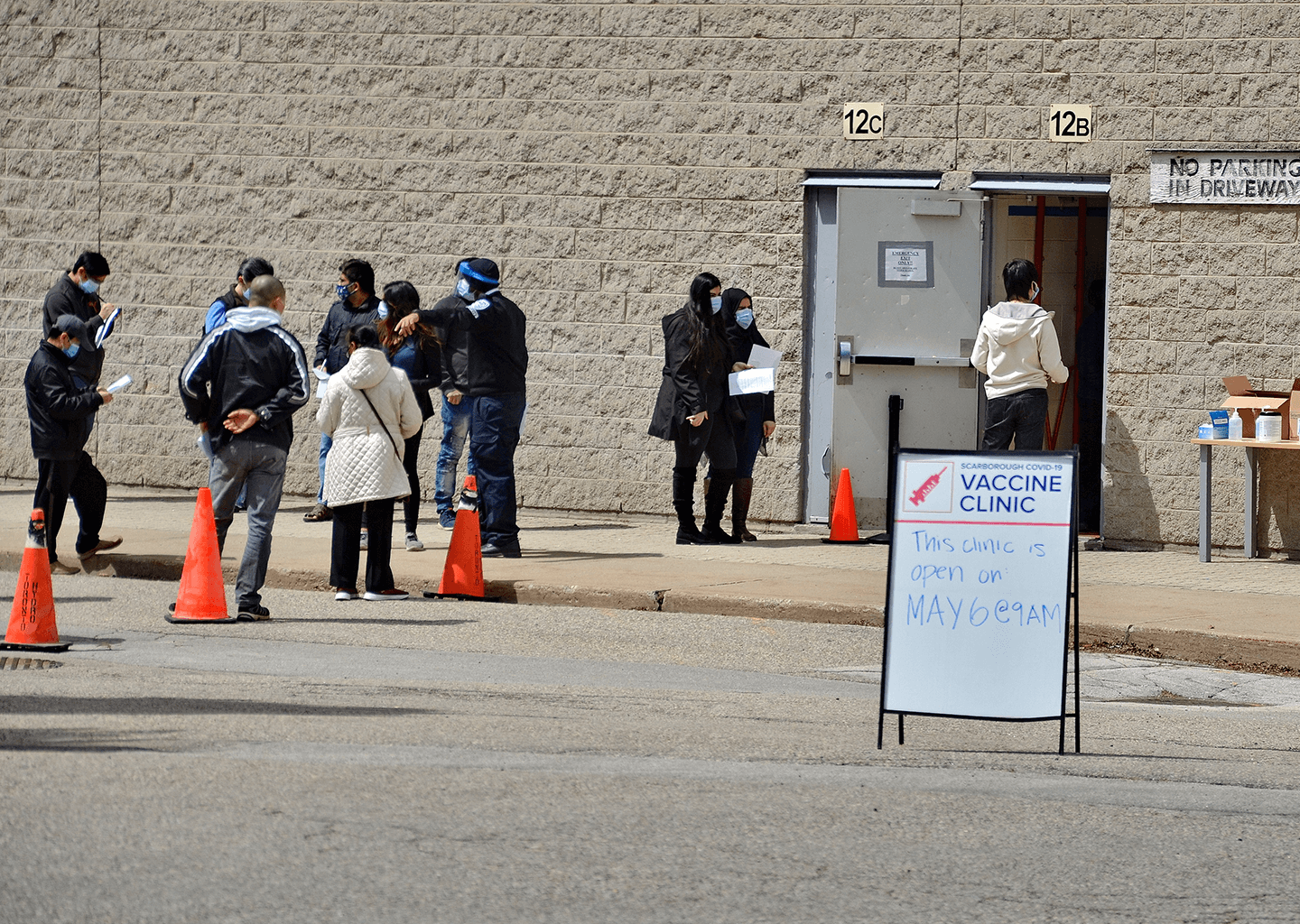 Behind the scenes, a team of more than 50 volunteers from across the country search, call and email their respective local pharmacies, hospitals and pop-up clinic sites for the latest updates on vaccine appointments and availability,relaying their findings via Twitter and Discord. The group has also partnered with the City of Toronto to ensure last-minute pop-up clinics and relevant information is delivered to the masses in the Greater Toronto Area.
"It's our duty as Canadians to help those that are most at-risk and vulnerable. It's something tangible every single Canadian can do and we're just here to facilitate that," said Josh Kalpin in an interview with the National Post.
The work of Vaccine Hunters Canada also serves as a reminder that, while digital marketers may not be saving lives on the frontlines, there is always an opportunity to impact change and make a difference.
Here are the Top 3 lessons the group has inspired our team to think about more:
Low-fidelity solutions, when paired with Twitter's best practices, can fill digital gaps on the fly and get your message to the masses.

Hundreds of thousands of Canadians were already on Twitter trying to source vaccine-related information for themselves. Vaccine Hunters Canada gave them a home to come together around a topic they were eager to discuss and learn more about.

It's the ultimate demonstration of Community Management.

Watching your online following grow rapidly overnight is wonderful, but it also comes with immense responsibility to cement a tone and voice, facilitate the right discussions, create real-time content, and readily prepare for all questions and situations. It also means educating yourself before you educate others and becoming a thought leader. When it comes to any subject, but especially something as sensitive as vaccination, it is your role as a community manager to educate, engage and empower others to feel confident and comfortable with the decision they are making.

Usefulness over advertising and slogans.

There have been many catchy campaigns and phrases tossed around during the pandemic, but this is different – valuable content supporting something that is truly actionable. Paid media might drive Impressions and generate Reach, but it's meaningful content and campaigns supporting something greater than any one brand that will drive penetration, foster community and build sentiment.
Many have asked Vaccine Hunters Canada how they can donate to the team working tirelessly to update Canadians. The group has requested that all donations be redirected to The Frontline Fund, a non-profit organization dedicated to providing frontline healthcare workers with the support they need to defeat COVID-19.