Whoa, can you believe it's that time again?
Time for another round of fantastic fun with the Weekly Wins, that is.
1. Harry Potter Go!
Nerds of the world rejoice!
Many of us will remember the heady days of the summer of 2016, when Pokemon Go, captured the hearts and imaginations of many, many users. It was an unprecedented AR hit and it broke out of the realm of nerd-dom, attracting users of all types, even tech laggards.
This week a Harry Potter AR game was announced that will launch this summer in Canada.
It feels like the perfect amalgamation of nerdy pursuits for droves of Harry Potter fans. Will it have the cultural impact that that Pokemon Go had when it was released? Only time will tell.
2. Google City Expands
New developments in the Google-verse!
In San Francisco, Google is trying to undo some of the effects that have arisen from it creating a corporate village. Basically, by using its exceptional wealth, Google was able to buy up a large swath of San Francisco real estate. Most of the property was for speculative use–Google pretty much bought it all up because it could. This system also drove San Francisco real estate costs up phenomenally, until it became the most expensive place to live in the US.
To combat the harm that it's done, Google has pledged many, many millions of dollars to alleviating the problem. As this Verge article points out, it is not a truly altruistic move but at least it's a step in the right direction.
If Google didn't offer such a great service it sure would be easier to stay mad at them.
3. Creator Call-Out
Another creep emerges, unfortunately. This week, a popular Tik Tok influencer from a comedy group called, Strawberry Milk Gang has apologized for being a harmful creep on the platform. We don't want to glorify him so we won't name him.
Hopefully,  his admission will see him banished forever from the internet and we can thankfully forget that he ever existed. His apology has turned interesting, however.
In a space that has proven notoriously slow to police, online communities have taken to shaming on their own. Of course, the will of the people is not always right and mob rules mean that people could be shamed erroneously. Not good.
The flip side is that creative people on social platforms are using their creativity to enact some vigilante justice. This week on Tik Tok, the influencer's apology was chopped, flipped and dissected by Tik Tok users as a response. This is just another example of the power that social media users are endowed with. They all have a voice in the social media world.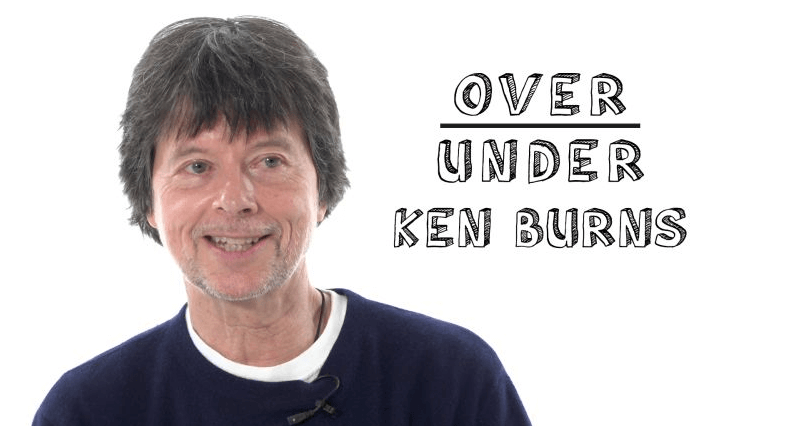 The Ken Burns Effect
4. The Ken Burns Effect
This week, Pitchfork's popular series Over/Under returns with the king of documentary film making, Ken Burns.
The popularity of the series is propelled by the interesting and insightful answers that musicians give to a simple question of declaring random items to be over or underrated. The series offers a candid look personal heroes in an offhanded way that not many other social series have been able to accomplish.
Burns' inclusion is atypical because he is not a musician. He is, however, a very articulate, very interesting guest with a lot to say. He's not necessarily any more interesting than any other guest on the show though–that's completely subjective.
It's a win because it's a great example of a bite-sized social content series that continues to be entertaining after a few years in.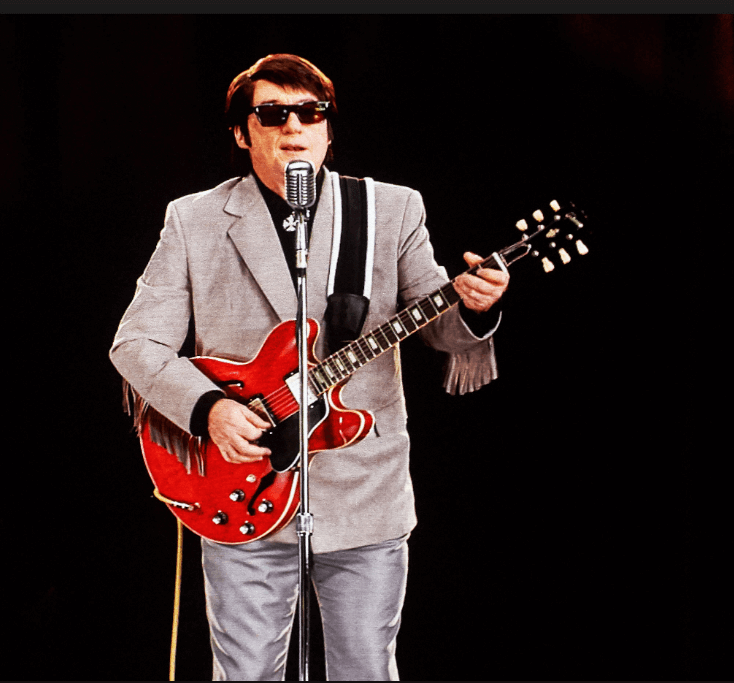 Roy Orbison Hologram
5. Hologram Jams
How much would you pay to see your favourite, deceased musician perform live? Or would you see it at all?
Way back in 2012 a Tupac Shakur hologram show made headlines. Was this, the pundits wondered, the shape of concerts to come? And who benefits from the likeness of a long-gone star taking center stage?
It seems that the hologram concert trend is not dead yet. A company called Base media is rolling out a concert series featuring stars from the days of yore. So if you spend your days pining over missed opportunities to see Roy Orbison live, this could be just the ticket for you.