An Animal Style Talk Nerdy to Me
We're switching things up and putting the person usually behind the scenes of The Mustard into the spotlight. Scott Lew has been a Creative Director at P&G for the past few years now, responsible for giving brands a clear tone and voice, guiding the creative vision for our projects, putting a strategic eye on all things copywriting, and hosting office parties at his Animal Crossing village.
We've structured this blog post based on his choice of meal, starting with the foundations of being in a creative career (the bun), his insights on success (double patties with cheese),  and allllll the other fixin's paired with a couple bonus questions (fries and lemonade). So grab your coffee, sit back, and enjoy this extra juicy Animal Style Double-Double chat featuring none other than Mr. Scott Lew.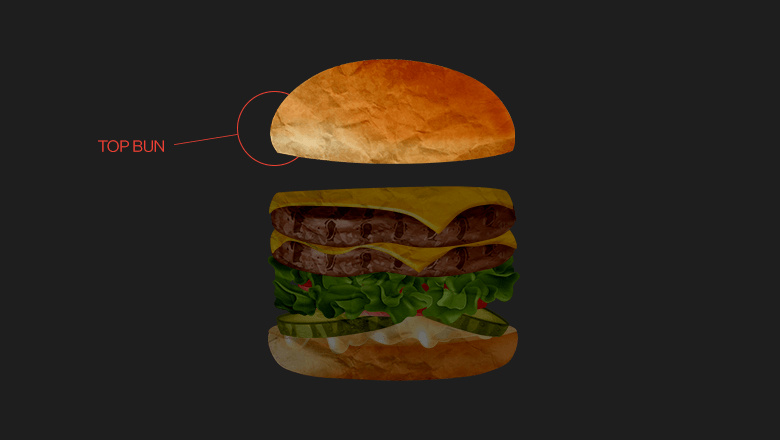 MARGUERITE: Hey Scott! Let's kick things off with an easy one. What made you want to pursue a career in the creative field?
SCOTT: Well, when my dad sat me down at age 11 and broke the news that the NBA probably wasn't in my future, I needed to rethink things. In all honesty, my dream has always been to somehow not work and be paid for it, and coming up with ideas and making cool shit isn't work – for me at least.
MARGUERITE: You've had professional experience writing outside of the marketing industry. I can imagine it's quite a different style and approach, so what made you want to get into advertising and branding?

SCOTT: I see marketing and advertising as creative problem solving. I love writing in other mediums, but that's more therapeutically creative for me. It's also much more of a solo act, whereas I treat marketing and advertising as more of a team sport. I wanted to get into this because I like bouncing ideas off other people, building from other ideas and getting that high when you know you landed on something that's good. It's also the most fun gig in the world.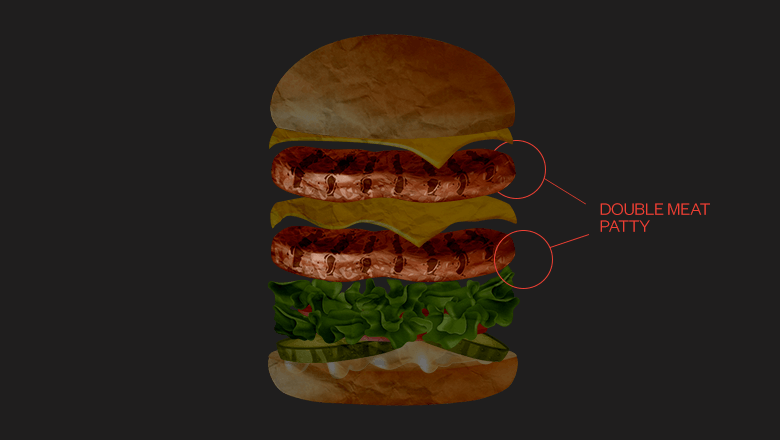 MARGUERITE: How has your role as Creative Director evolved over the years?

SCOTT: One thing I really appreciated when I accepted the role of CD is that J & G let me grow and evolve at my own pace. They let me make mistakes, make changes and define the role based on my strengths and where I wanted to grow. When I first started this gig, I never saw leadership as something I was interested in, but as the agency needed it, I grew to accept and eventually really embraced it.
MARGUERITE: What was the most creatively-challenging project you've worked on?

SCOTT: Instead of pointing out one specific project, I'll answer this in more general terms. By creatively-challenging I assume you mean projects that aren't super sexy when you first hear about them, or projects with a lot of parameters already set. But I truthfully LOVE these types of projects because they do challenge you. They challenge you to think differently, get really uncomfortable with how you might solve a problem, and they make things interesting. As people being paid to be creative, accepting the challenge head-on is the job.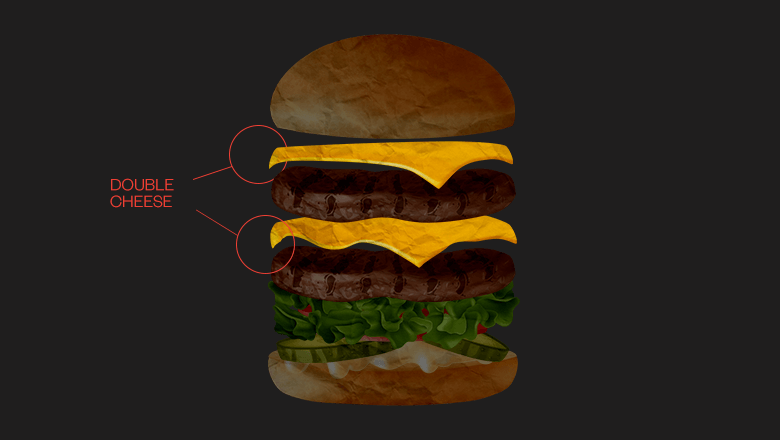 MARGUERITE: You've been responsible for the creation of building several brands' personalities and voices. How do you switch into the mindset of such a diverse range of brands to be able to capture what feels authentic to them?

SCOTT: I've always been interested in what people say, and also ever since I was young, I've paid very close attention to how people say things. It helps me understand characters when I'm writing fiction, but it also gives me a look into how compassionate people are when it comes to things like a product or a service or a brand. So, when it comes to a branding project, it's less about switching a mindset and all about listening to the people who are passionate about it. If you distill what a client says about their brand and focus on how they say it, you can start to come up with options on what the voice could be. Then, it's just about trying out options to see what feels right, based on what the brand is trying to accomplish.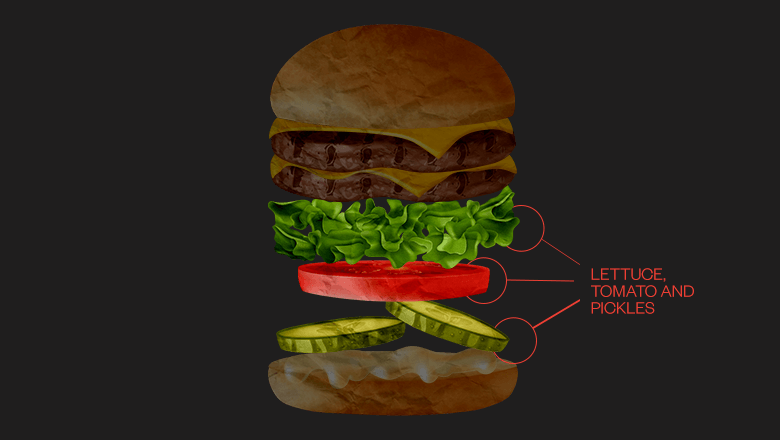 MARGUERITE: For our readers who don't know, Scott is actually a Vancouverite who made the venture to the centre of the world, Toronto. As someone who was brought onto the Pound & Grain Toronto Team when it was still in its early days… What were some of the things you learned as you were supporting team growth, culture development, all alongside your role as (then Associate-) Creative Director?

SCOTT: The main thing I learned is that culture doesn't exist in a physical space. Working in the Toronto office during the early stages meant a lot of video chats and getting to know the team in Vancouver purely from my screen (it was also great training for the pandemic). Work and projects will ebb and flow, but when you trust the people you work with and everyone knows how to perform the way they do at P&G, then you feel like you can take on anything.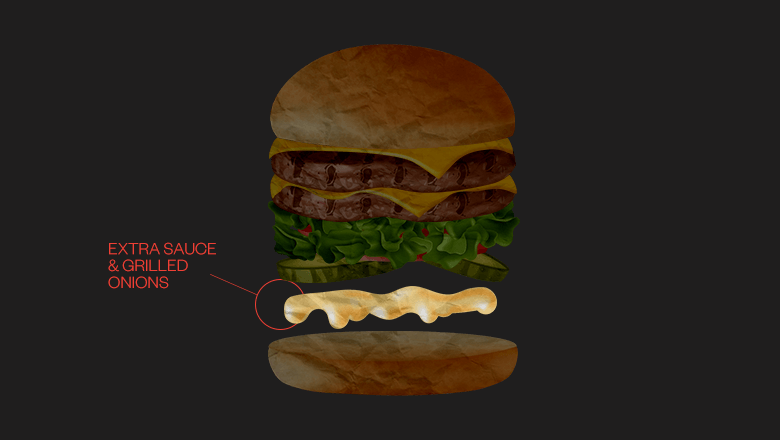 MARGUERITE: Internal Pound & Grain content is something that our team is always thinking about. Rather than producing work only for our clients… What made you want to be a part of building the MEMEWHILE video show, being a host on our Version Control podcast, creating social media and editorial content?

SCOTT: I've always felt that in order to get better, you need to have the opportunities to experiment and possibly fail. And what better training ground to try new things, than our own backyard? The internal stuff like MEMEWHILE, Version Control and all the content on The Mustard is the perfect way to express the vibe of the agency, but it's also a great place to throw spaghetti at the wall and see what sticks.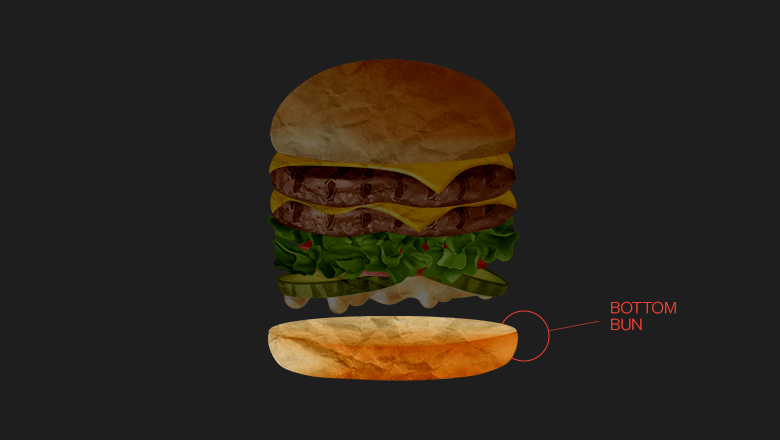 MARGUERITE: As someone whose office desk (and WFH station) is in the presence of a few gadgets and figurines, what is your favourite toy?

SCOTT: My favourite desk ornament is the toy donut truck that Jackson bought me a little while back. It's really well crafted, lots of detail, and I always find myself pushing it back and forth, "driving" it all around my desk when I'm trying to figure something out.
MARGUERITE: I saved the most critical question for last— as an avid sneaker collector, what is your favourite sneaker model?

SCOTT: I usually only wear 2 specific models of sneakers. I wear Nike Air Max 1s and Nike Air Max 90s. I wear the 90s because they are comfortable and versatile, but I wear the 1s for more of a sentimental reason. My father is a marathon runner and when I was 5 he bought me my very first pair of actual running shoes (with laces and everything!!!). That pair was the Air Max 1 with the original red, grey and white colourway and exposed air bubble, designed by Tinker Hatfield. At 5 I wanted nothing more than to be my father and I also thought they helped me run faster, so I wore them till the tread disappeared. And, ever since then I've really only worn that one style of sneaker, cause… I'm still kind of 5 years old.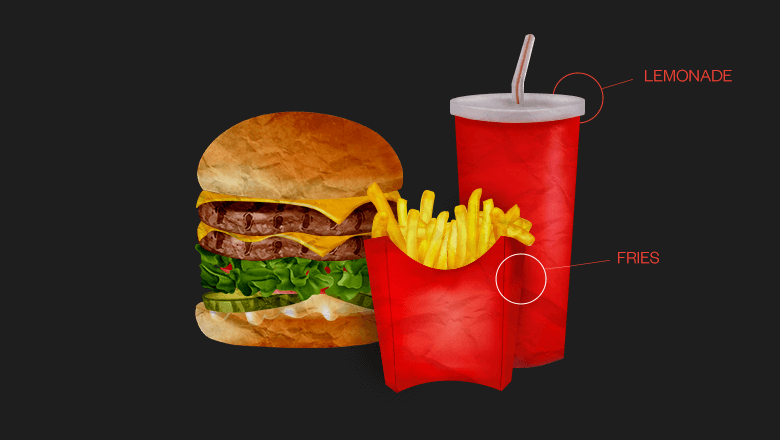 There you have it! A big thank you to Scott for pulling back the curtain on some of the things that come with pursuing a creative career. And if you're considering a creative career path, just take Scott's advice and fear not— "Cool people make cool shit."