Sandy Fleischer & Peter Martin, are hoping to share their thoughts on the changing perception of reality at next years SXSW.
SXSW Panel Picker has received our entry for next year's big event. Panel Picker allows the SXSW community to have a choice in its programming. We have recently just broadened your options with 'A new authenticity in a holographic world'. Where one of our managing partners, Sandy Fleischer, will be getting down to the deep stuff with Peter Martin, an expert on holograms and the CEO of Valis Studios.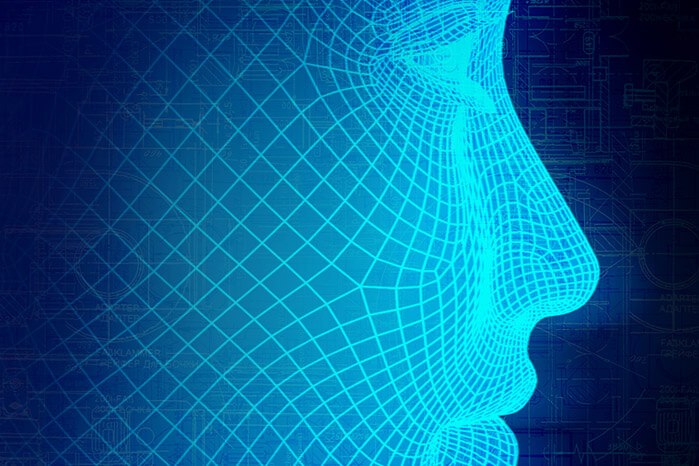 "You create the world of the dream. We bring the subject into that dream and fill it with their subconscious." - Cobb, Inception
Sandy will be asking Peter about our new reality and the power of the hologram. If you can see something, hear something, and feel something, is it real? Sandy will also be tackling the effect on perceptions of reality and Peter's process of ideation. How Peter has mastered the hologram, and how it has impacted our experience of the real world.
Together they'll dive into where reality starts and the holograms end? What will this do to the entertainment and content industries? If you want to know more, vote to see it, hear it and feel it, at next year's SXSW. Help us make it a reality, while we still know the difference.