If the yellow brick road could lead us to the true marketing nerds of today, we'd be skipping all the way to Oz. On September 18th, Strategy.ca featured our article on finding the true nerd marketer – the individuals with traits that reach far beyond the most recent trend.
Creative Director Jackson Murphy, shares his take on these rare super humans and why we need them. As he puts it, they are 'more obsessive and slightly more sober than Don Draper' and don't just share stories, they create them. They forecast tomorrow with their heads in today and treat utility above all else. Being a true nerd marketer is a state of being, not a momentary choice, and its understanding that small ideas can become the big game changers.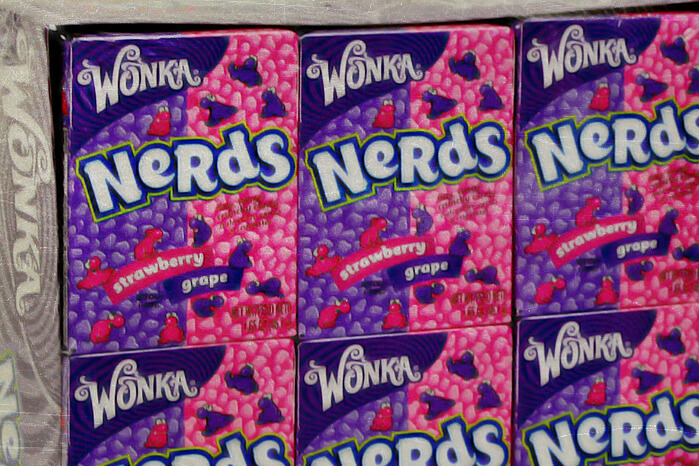 "Within every good planner and creative type lies the Nerd Marketer, living in a constant state of perpetual curiosity."
We're excited about this time. It is a shift in all our previous social norms. Check out the article and don't hold back, the time of the nerd has finally arrived.