Well it's finally here. We will never look at the number 7 the same way again.
It's time for our hot take sight unseen. Creative Director Jackson Murphy, Associate Creative Director Scott Lew & Writer Nick Kewin discus the launch of the iPhone 7 like only true digital nerds can. Yep, it's time for the Version Control: Pound & Grain's Digital News Show Episode 12. Buckle up.
We jump into the fray of the copy, marketing, camera tech, AirPods, Air Bud, and the end of the headphone jack as we know it.#RIPheadphonejack. Plus, the gang shares some digital picks.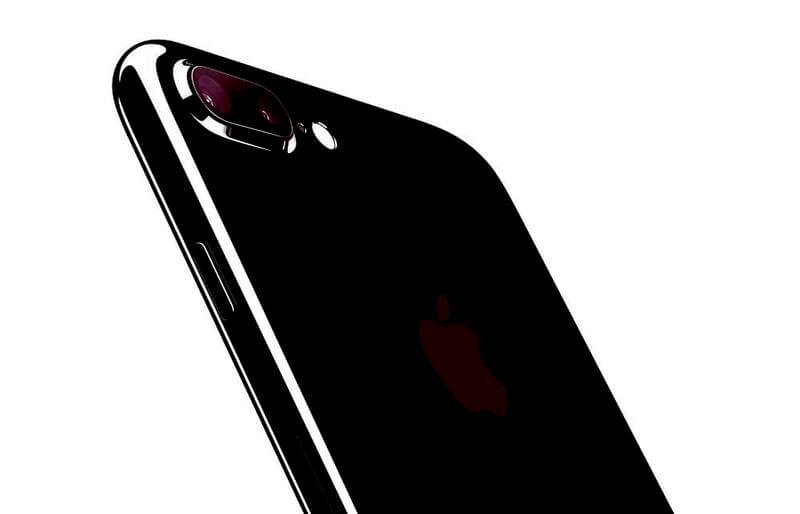 This is 7? That's it?