This week on Version Control, the future of Twitter, the app everyone hates, and the rise of buttons to power our greatest hopes and desires.
Recorded live in Pound & Grain Toronto's office, Co-host Nick Kewin and I discuss the big digital marketing issues of the day with Pound & Grain's own Managing Partner Sandy Fleischer. In this episode of Version Control, we talk about Twitter Moments, everyone's favourite app, Peeple, and the DIY Netflix and Chill button.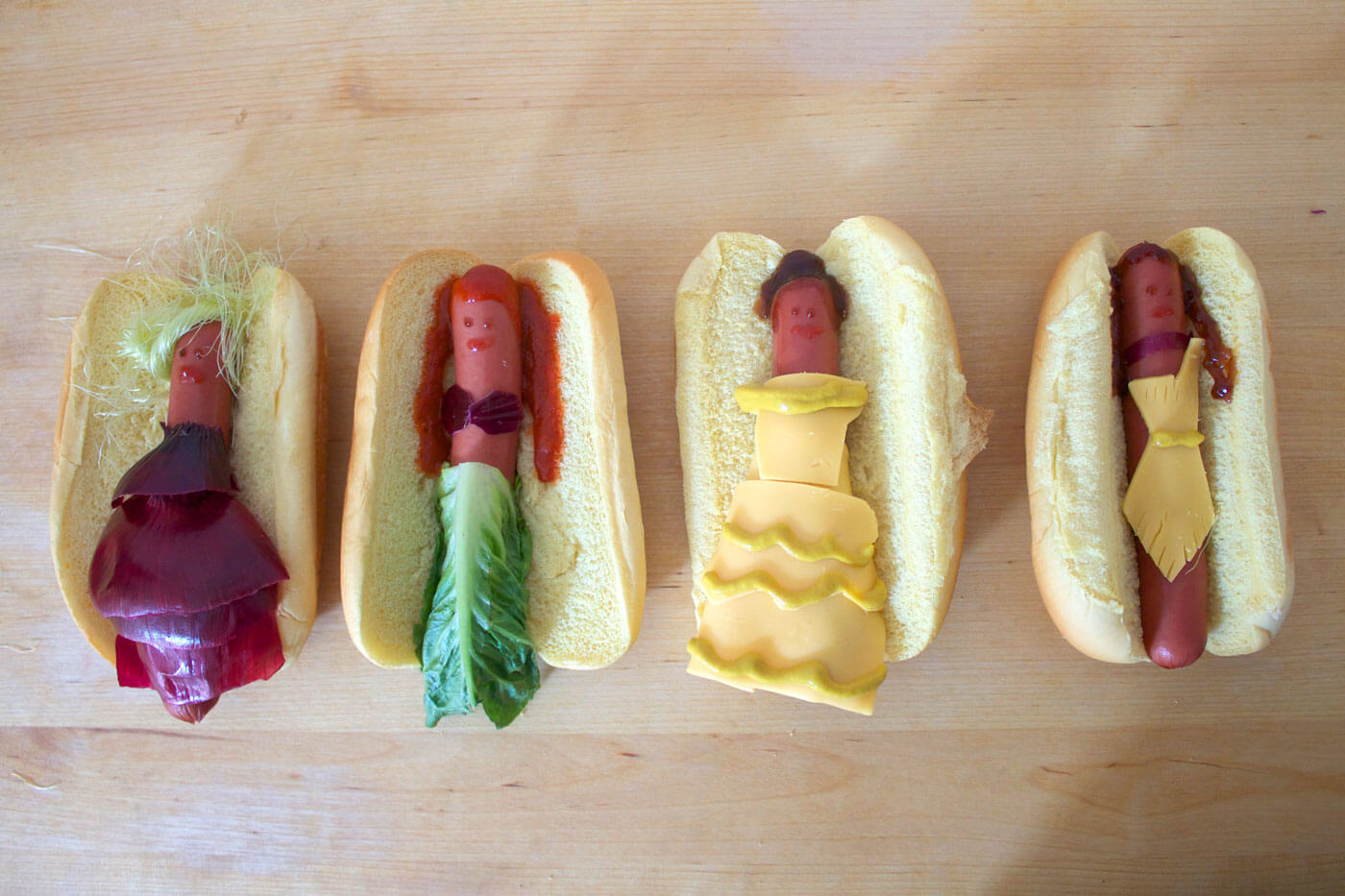 "Rapunzel, Ariel, Belle, and Pocahontas—as hot dogs." You're welcome.
And in terms of our super-sized favourite part of the show, our digital picks. it was a virtual arms race of digital pickage. And Sandy took us on quite the journey, starting with the strange collection of Disney Princess hot dogs, then taking us to Population.io a "Journey of your life in numbers and dates" and then he dug deep into the dark world of the Slackbot before finally ended off with amazing Slackbot List. We had to stop him there so Nick could share with us the new Facebook reaction emojis and not to be outdone, I shared the new no-app text delivery system Dashio, and that led us to talk about food Emoji ordering start up, Fooji.
Thanks for listening!