This week on Version Control, Creative Director Jackson Murphy & Writer Nick Kewin of Pound & Grain break down everything they think they know about the wild and wonderful world of "wearables". Well, not just all things wearable necessarily, but more about the smartest things you can wear.
They take us on a verbal adventure through the digital marketing implications of wearables on brands, usefulness, and making a difference or creating real meaning. What's the future of wearable technology? How can marketers use this technology? Will we ever (finally) have pants that ensure that you're not flying low? Plus their 'picks' for the latest in wearable news. All of this and more on Episode 3 of The Poundcast!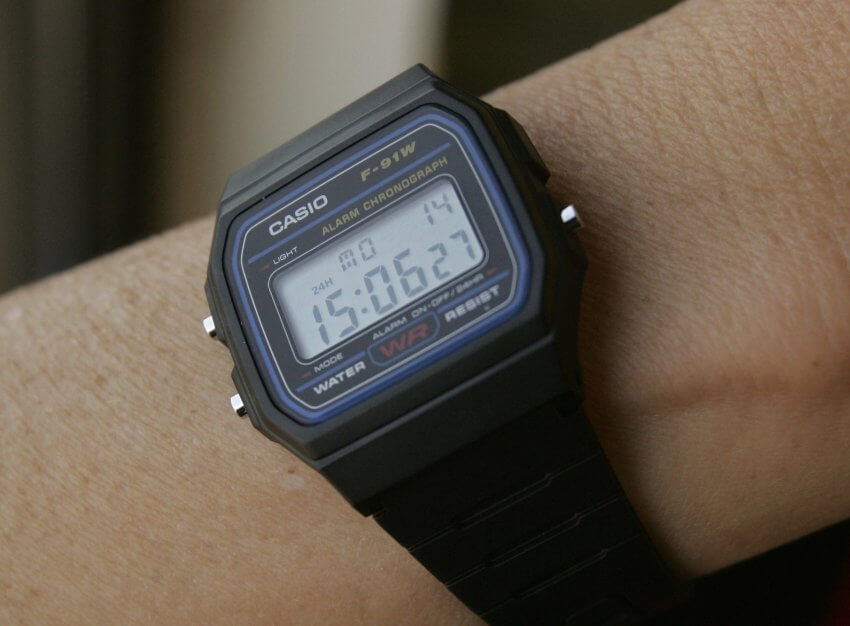 How far have we really come from the Casio and where are wearables going?