Episode 11: A hot, wild summer of digital marketing news
After a long hot summer in Toronto Creative Director Jackson Murphy writer and filmmaker Nick Kewin sit down to discuss the major stories in digital that kept us up at night.
In this episode of Version Control, we try out some new audio equipment, and jump into the deep end, with our floaties and swim trucks on, of the digital ocean and digital water cooler debates of Summer 2016. We discuss the 60 day rise and fall of Pokemon Go, the ongoing Snapchat vs. Instagram battle, and the continuing erosion of TV viewers from digital and streaming as witnessed during the Rio Summer Games.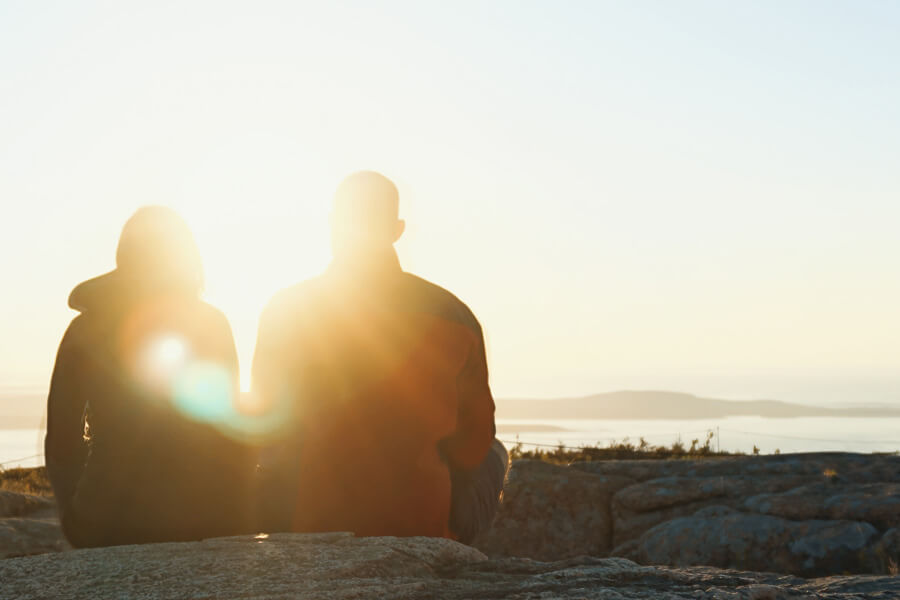 A summer of digital news for your ear holes