In the latest episode of Version Control, we get into the ins and outs of two big marketing events and the art of being useful.
We check out what Force Friday's toy launches meant for the release of the Force Awakens later this year. From unboxing to midnight countdowns, we went deep on which toys we liked best and the fanfare of a coordinated marketing roll out that featured Chewbacca's Nerf Crossbow and the insanity that is the BB8 droid.
Then we geek out over the latest Apple Day event where we fanboy'd over the new Apple TV and our thoughts on the new 6s.
Then we do a special interview with Pound & Grain's Managing Partner Sandy Fleischer on the value of utility based marketing. Plus our 'picks' for the latest in and greatest in utility.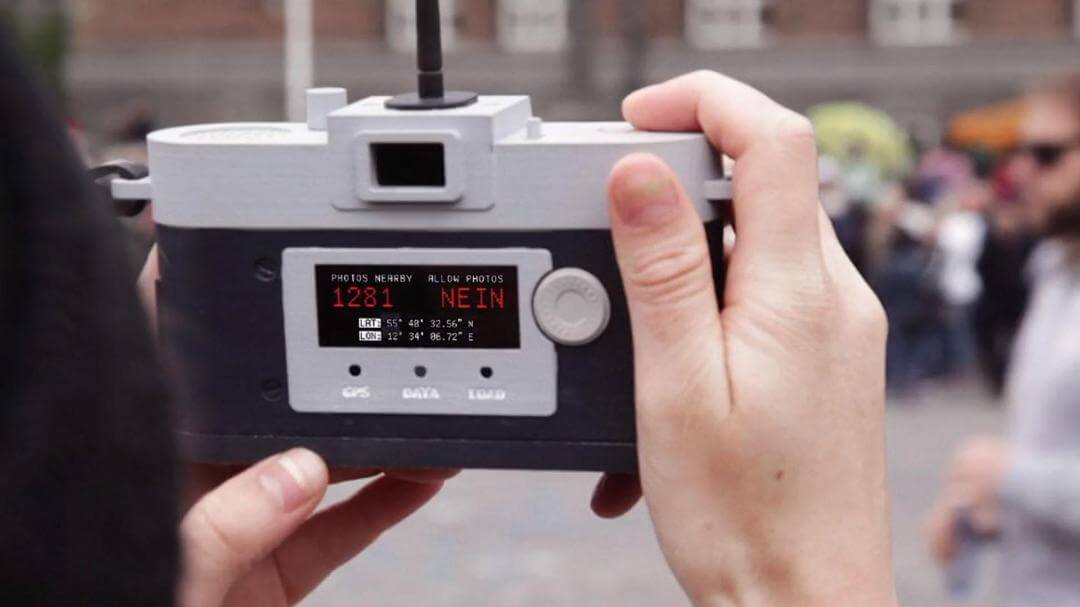 "A disobedient tool for taking unique photographs."
In our digital picks, I think the coolest bit of utility was Philip Schmitt's Camera Restricta. A camera that helps you take better photos by denying you the ability to shoot photos like others. Genius. Meanwhile Nick shares his digital pick, an exciting wearable camera made for hockey players HWKI.