Everything you need to know about the new Anti-Spam Legislation but were afraid to ask.
CASL, Canada's Anti-Spam Legislation is going to be here on July 1st, but what exactly does this mean for businesses? CASL covers email marketing, text messages, and commercial communication through social networks. In particular, anyone who makes use of commercial electronic messages (CEMs). This might appear daunting for the marketers, but we suggest you think of it as recommitting and establishing a new relationship with your customers. Legally things have to change, but ultimately, it is a simple evolution of digital respect. One of our rules at Pound & Grain is to "Be Nice" and we encourage that when it comes to communicating with users.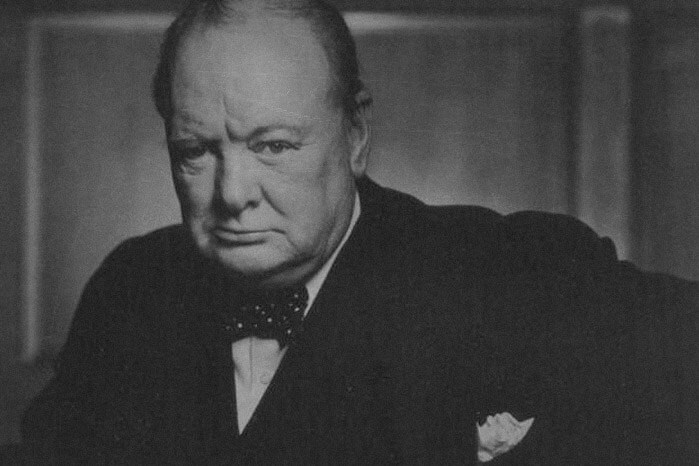 "A pessimist sees the difficulty in every opportunity; an optimist sees the opportunity in every difficulty." – Winston Churchill
So, even if you aren't a prosperous Nigerian prince trying to share his good fortune, and you aren't offering those subtle enlargements, and your product is in fact just plain awesome – there are people who just don't care. And like our mothers used to say, 'it's their loss'. So, we suggest you figure out who is listening, why, and how to engage the uninterested before July 1st.
What needs to change?
The good news is you can still send marketing messages until your heart's content. By finding out what is allowed and knowing what to change, this process will be a step in the right direction. This legislation simply requires that when you send a CEM to any electronic address, you comply with these three simple requirements:
1. Get consent first
2. Provide identification information
3. Provide a way to unsubscribe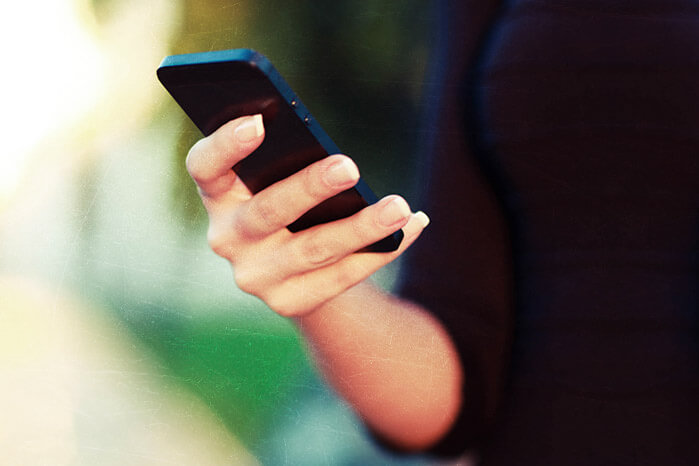 3 easy steps to compliance: Consent, Identify, Unsubscribe.
The next level in your customer relations – it's time to say 'I do'.
This is the most important part of the new legislation. There are two types of consent, express consent and implied consent. Ideally, you'd want all the current subscribers to demonstrate 'express' consent before July 1st 2014. You can still chat with 'implied' subscribers, but you stand a chance at losing them forever.
Express:
This consent can be obtained in writing or orally and the responsibility for obtaining consent rests on the sender. The beauty of 'express' content is that it does not expire. If your business manages to obtain valid express consent before July 1st, 2014, then it remains valid regardless of the legislation. It will only expire once the recipient opts-out. Now is the time for you and your subscribers to commit and take your relationship to the next level of forever friends.
Implied:
The casual nature of implied consent is cool, however, like milk, it does expire. If there is an existing business or non-business relationship that uses CEMs, then under section 66, the consent to send CEMs is only 'implied' for 36 months, starting at on July 1st, 2014. This period of implied consent can end at any point if the recipient opts-out.
Our suggested to do list:
Step 1: Sort out your contact database.
Find out who is really listening to what you have to say and who engages. Figure out who is opening your emails. Once you have organized your database you can send targeted emails to the different groups. Making them fall back in love with your product or service. Remember this is a Canadian regulation, so keep it national.
Step 2: Give your fans a real reason to love you.
Once you have organized your contacts, let them know about this new regulation. Send them a single message that informs them of the new regulation and explain why you have contacted them and the importance of committing consenting. Remind them of your fist encounter and explain why they should opt-in. What is the awesome, super-rad stuff you're giving them – tell them about what you're going to give 'em. Don't play hard to get, be conveniently irresistible. Make your opt-in forms on your website beautiful, convenient, easily-accessible, and list the benefits of signing up. We also suggestthat you aren't shy about cutting those ties, sometimes they don't deserve you. Say your goodbyes to those who do not opt-in. But, give them time – commitment doesn't come easy to everybody. This will give you a more direct line to the people who care and value what you have to offer.
Step 3: Stick to the rules and don't cross that line.
In every bit of content make sure there are these three key requirements: An unsubscribe link, the sender's name (that's you) , and contact information (valid for 60 days). It's vital you cover these requirements throughout your CEMs.
Step 4: Upgrade your Opt-In Forms.
Follow the new CASL regulations. Your opt-in forms need to tell the recipient why you are collecting email addresses. We suggest you do this every time you collect email subscriptions.
Step 5: Upgrade your Opt-Out process
You want to make sure that this is valid according to CASL requirements. That it is clear and on every marketing email you send. The Opt-Out must also remain valid for 60 days after the email was sent and if somebody opts-out this is respected within 10 days.
From its birth as a can of gooey, so-called meat (no offense to our spam and Aloha loving Hawaiian friends), to the rude unwanted pest that plays havoc in our emails, its days are finally coming to an end
A real opportunity for engagement and utility
The penalty  for not following these regulations is pretty steep. If you fail to comply with sections 6-9 of CASL you may have to pay an administrative monetary penalty (AMP). The maximum amount per violation is not small. For an individual the amount is $1 million, and for a business, it's $10 million.
Spam's existence has always elicited some kind of repelling response. From its birth as a can of gooey, so-called meat (no offense to our spam and Aloha loving Hawaiian friends), to the rude unwanted pest that plays havoc in our emails, its days are finally coming to an end. This is an opportunity for us to turn push marketing into engaging, more direct, and most importantly for us marketers, more useful relationships between our brands and our customers.