In this week's episode of Version Control, we take a trip through the digital news of the week featuring a look at the onslaught of Kardashian website launches.
Grab your double espresso, put the headphones in, and saddle up as Creative Director Jackson Murphy & Writer Nick Kewin take us on an audio tour of the latest big-ticket items in Digital news.
From Facebook's concession on creating a new button, a look at Kim Kardashian's new paid website, the story of app addictions, are animated GIF novels a thing, and of course robots. How could we forget the robots. Plus the dynamic duo share their digital picks of the week.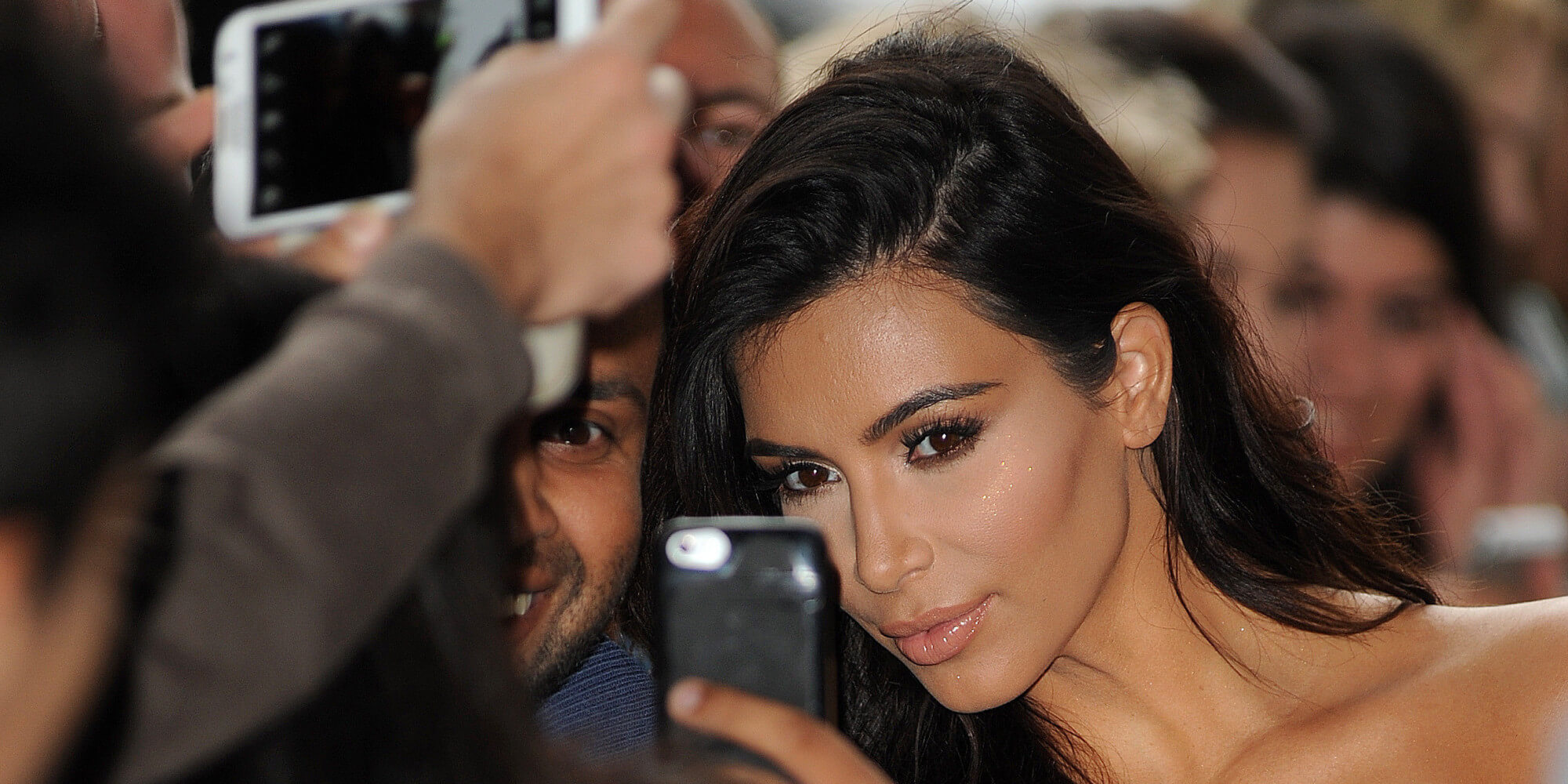 "Brands ask us [how we're so successful] all the time."