A few weeks back I had the pleasure of speaking at the BCAMA Evening Speaker Series: Digital Agency Panel – 2014 Web and Digital Marketing Insights.
My subject, was something near and dear to our hearts here at Pound & Grain, Utility based marketing – or giving the user what they want. Here's a sample of my utility marketing playlist: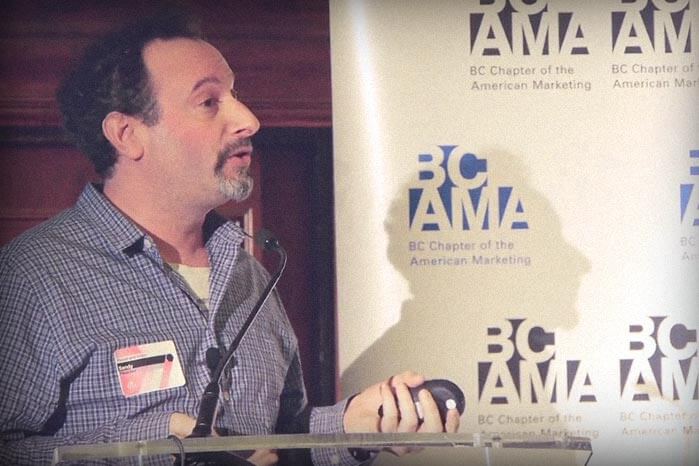 Loud too frequent commercials peeve Canadians. We needed a study to tell us this?
Watch the highlights, including my strategic sips of water, and learn all about what we're calling the Kardashian Effect.