Six questions to ask to make sure your agency delivers the best digital work. 
So you are pumped. You have just briefed your creative team or agency on a new digital initiative for 2017 and can't wait to see how they bring to life all the exciting insights you've shared. But how do you know if the work you get back really does have digital innovation at its heart? Here are 6 questions to ask that can help you spot fake digital and help you ensure digital innovation plays a starring role in your campaign.
1. Why have we started with an "online" video script?
If the project requires an innovative digital idea, then definitely raise an eyebrow when you see "online video" on the first slide of the creative presentation. With such historic focus going on film within the agency world, creatives very often want to lead with a video to set up the idea.
This should no longer be the focus of any presentation, it should quite possibly not even be in the first presentation, it is simply a tactic. The showstopper should be the central online experience that all tactics lead to. The unique digital destination that brings your insights to life in a beautiful, succinct digital journey.
2. Is this valuable to a user, or is it just cool?
Start your review by asking everyone in the room, "What value does this add to a user's life?" One issue that a lot of agencies are running into is the fact that 'cool' is seen as value. Unfortunately, this isn't always the case. So many beautiful digital spaces are created, only for them to be of no real value to the user beyond looking really slick.
This is an expensive and unsustainable approach to take. So right up front it is vital that you interrogate the role this space will have for the user and the wider digital environment. Be focused on this at the concept level so you create the strongest foundations possible.
3. How old are those examples?
Digital technology is innovating far faster than any other sector has ever seen. As an example, at Pound & Grain we have done back to back VR projects and the technology between the two had changed so dramatically that both project timeframes and project costs were halved. So when you review concepts that feature examples, ask how old they are.
It is super important that the digital examples used to sell in ideas are based on the latest technology, UX design and digital thinking. Demand the latest and best the digital world has to offer!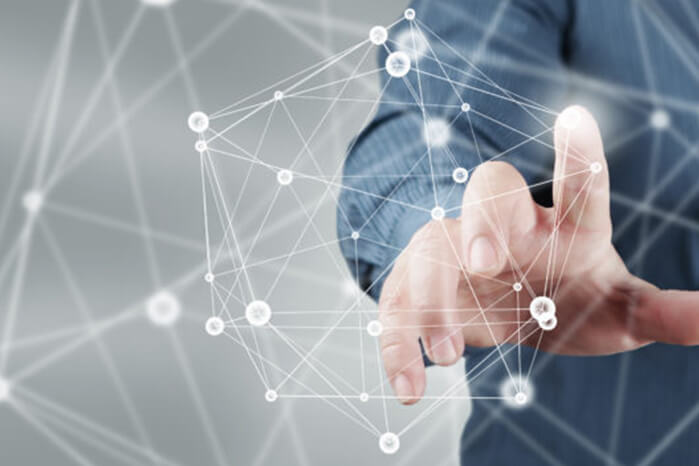 "Demand the latest and best the digital world has to offer"
4. How is this structured to be optimized for reporting?
Reporting is now far bigger than just adding in Google Analytics. Reporting should be baked into the very fabric of the digital experience, and functionality should help reveal different information about a user at each stage. Ask about how they see the experience altering for different user groups, how they plan to a/b test content and user journeys, and what functionality they recommend for collecting more data.
For example, if you can build in content or navigation that reflects different user groups, a review of the user journeys will quickly show us the % split of different audiences who were motivated by the campaign. Every day is a school day in the world of digital!
5. What is the legacy of this project?
Perhaps a hangover from the old world of push campaigns that just run for 3 months and then are canned, we need digital experiences to be far more sustainable. So when a digital experience is created, ask for the 5-year vision and how flexible it is to be able to grow with the brand. We need to create sustainable spaces that users happily return to under their own steam. Make sure this vision is part of what you buy into.
6. Is this an idea, or is this a buzzword?
Name dropping technology that seems 'progressive' does not maketh digital innovation. "Let's do a Snapchat filter!", "Why don't we add a QR code!", "This will be a wall of Gifs!" are all statements we have heard in meetings instead of what we wanted to hear, which was how we are planning to create a digital space that answers a super exciting user insight and/or need. So ignore the name dropping technology baubles and cut straight to the fundamentals: creating something amazing for our users.
Hopefully these six simple questions can help you avoid fake digital in the future. So go forth and make awesome!