Last week we read a study claiming that 176 million users open their apps more than 60 times per day. These app "super users" are beyond addicted to their phones, so it's no wonder that every week even more apps are launched.
This month we bring you a selection of inspiring apps for caffeinating, traveling, photography, and quantifying yourself and your driving.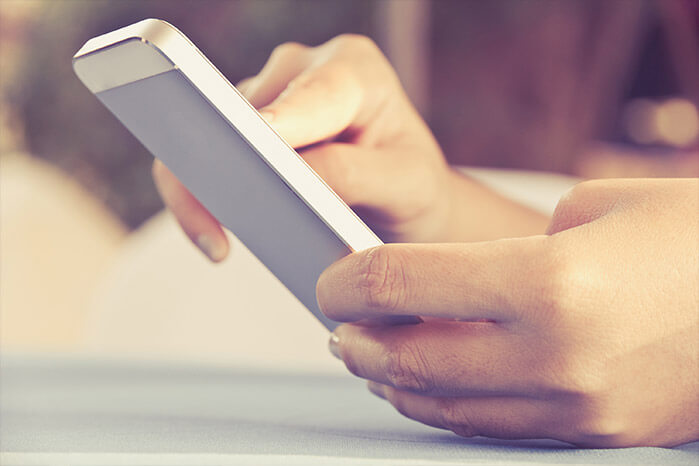 In the post-Instagram world, we didn't think we'd hear much more from Flickr again, but here we are.