Welcome to Talk Nerdy to Me!
A series of fireside Slack-Chats where Pound & Grain's resident tech geniuses and other smarty pants explain complex development systems and best practices that they love to nerd out about to a creative person. In today's edition, Andrea Grech, our Community Manager, teaches us everything we don't know about social media posting, staying on strategy, and creating engaging content for different channels. Let's go!
Ivana: What do you do in your role as a Community Manager?
Andrea: It really is a mix of a lot of different things! Over the seven years I've spent managing social channels for brands, I've done so many different things like coming up with content ideas, creating social content in the form of shooting video and capturing pictures, interviewing subject matter experts, writing copy, creating a social strategy with growth targets, reporting on KPIs and engaging with fans. It really is a little bit of everything!
Ivana: What is the most difficult part about being a Community Manager?
Andrea: The hardest part is that social media is always on. There's always a platform where fans, customers etc. can comment on a business, raise an issue or concern. At times, brands need to address these things right away from a crisis management perspective.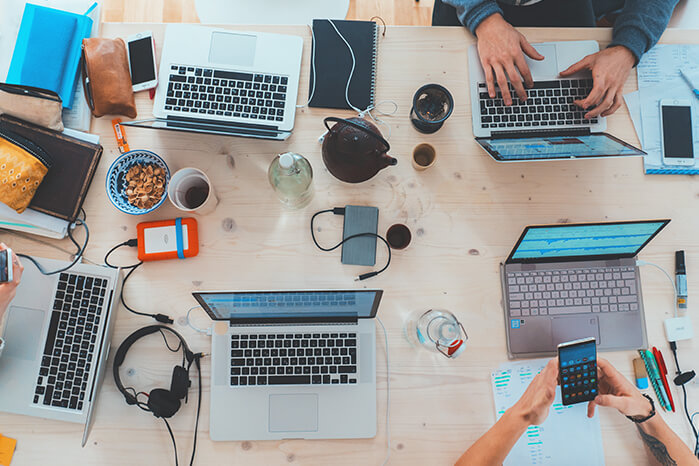 "It really starts at having a strategy."
Ivana: Posting to social may seem simple, but from strategy to QAing, there's an important process. Can you take us through what the journey looks like for creating and curating a single social post?
Andrea: It really starts at having a strategy. It's so important to map out the objectives the brand needs to accomplish, who the audience is, and what content the audience will engage with. When it comes time to create a social media post, ideas have to stem from that master plan with a key understanding of what success looks like.
Once we have an idea, we have to think about the visuals and copy for the post and both need to go through a QA process to ensure accuracy and alignment to brand guidelines and strategy. Then it's time to get the post live in the socialsphere with page tags. But it doesn't end there! Once the post is live it needs to be monitored to understand how audiences are engaging with that content.
Each post is part of a monthly report where we compare performance to understand what content our audience engages with. Monthly reports help determine what future content will look like. Everything I just outlined involves a whole team – it's by no means a one person job.
Ivana: It must be important to pay attention to the details when posting to social for big brands and clients. What are some things you always check for?
Andrea: Once it's out there, it's out there to be screen grabbed and shared a million times over. All it takes is one post to tarnish a brand's reputation. I often look at the content from different perspectives to determine whether or not someone might find the piece of content offensive. When I'm posting for clients there's a lot of things that I'm looking for, such as accuracy in regards to stats, spelling and grammar, as well as creativity and whether or not its on brand.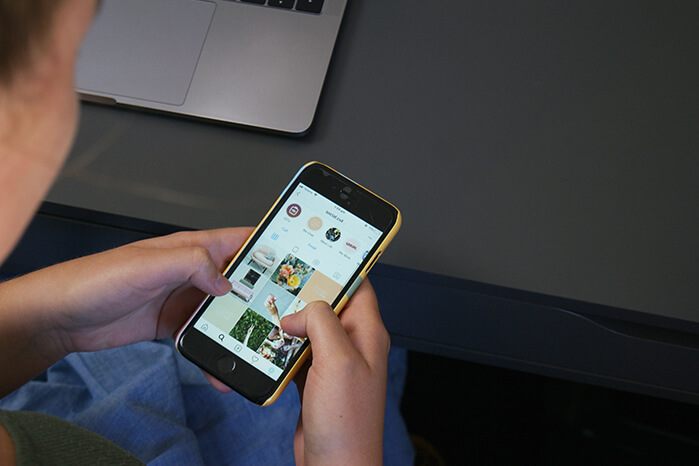 "Ensure the creative is top-notch..."
Ivana: What's one tip you can share about posting to social?
Andrea: For Instagram, my tip would be to ensure the creative is top-notch because it's a very visual platform. For Twitter I'd say embrace the conversation in real time.
Ivana: Do you use any social media tools? If so, which ones and how do they help?
Andrea: I've used Hootsuite a lot in the past, I like it for scheduling posts ahead of time on multiple social channels, which is a necessity for posting during off hours. It's also great to monitor social conversations and allows you to engage with the community directly from the tool.
Ivana: What are some differences from your previous job working for one company/brand to working at a digital agency with multiple brands as clients?
Andrea: Well the biggest difference is that I used to be the client. I lived and breathed the brands I was working for, I was surrounded by it everyday and embedded in the culture. Now I'm on the other side, which is further removed from the day-to-day. When you're working at an agency it's all about juggling multiple clients simultaneously, understanding their brand, and helping them achieve their goals. Working at an agency is great because there's so much opportunity to learn new things and work with clients from many different industries.
Ivana: What is something many people don't know about being a community manager?
Andrea: I think people don't realize how much work it takes to actually post a piece of content and how time consuming it can be. From making sure the creative functions properly on the intended social channels to tagging the appropriate accounts to optimize engagement and awareness. These are the small things that add up to a significant amount of time.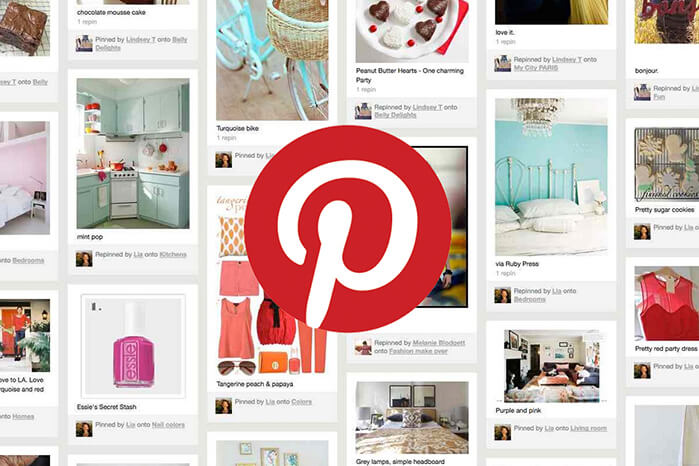 "Pinterest is also a very visual platform..."
Ivana: What is your favourite social platform and why?
Andrea: Instagram is the first thing I open when I have a spare moment. I really like Instagram stories because it gives me a behind-the-scenes look into brands and celebrities I follow – and it's a great way for companies to engage with their target demographic. I also really like Pinterest, it's my go-to when looking for a recipe and it's a great source of inspiration if there's any design projects I'm working on. Pinterest is also a very visual platform and can be a great way for brands to drive traffic to their website when leveraged properly.
Ivana: What do you like about being a community manager?
Andrea: As a community manager, I have the opportunity to work with so many different aspects of a business since brands share various types of updates and news to their social channels about many areas of the company. In this role, I get to work with different departments and get to know many people within a company. Social media really is social.
Thanks for chatting social with us, Andrea! It's always a pleasure picking the brains of our in-house smarty pants who are passionate (and nerdy) about what they do. Who should we feature next?