When people first think of Virtual Reality they think of a big strange headset that makes everybody look ridiculous. It's not. VR is the vehicle of transportation between worlds. World's that defy the limitations of distance, time and space, yet feel as real and intimate as real life. And there are serious believers.
Facebook and HTC are rolling out commercial VR with Apple and Google ramping up on it too. This opportunity isn't going to come around again, the time is now for marketers to stop talking and give their users as opportunity to 'be' with their brand. Which is why we followed the yellow brick road to Vision Summit 2016.
And here's what we learned: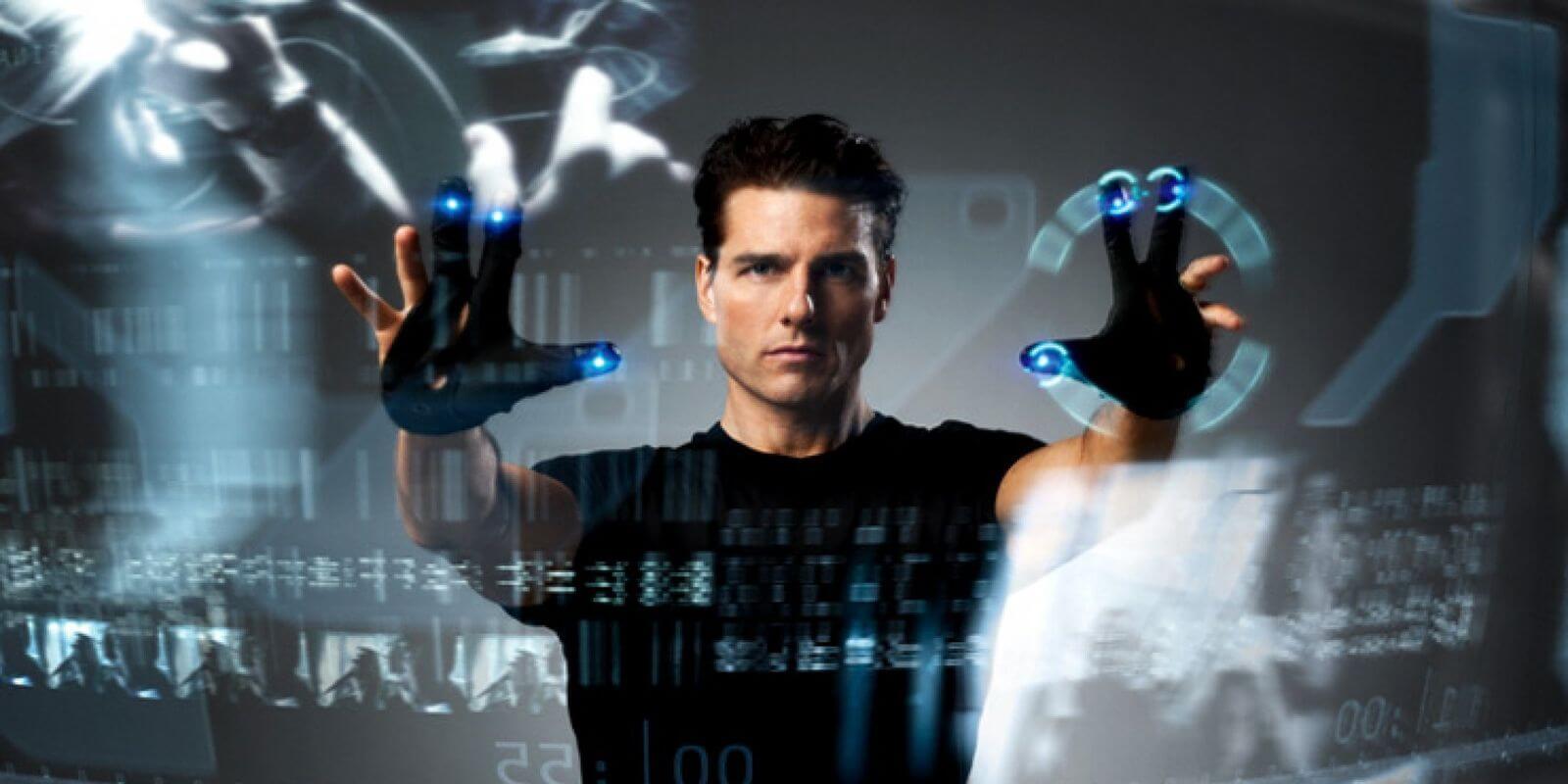 "I'm not sitting down and interviewing somebody. I'm letting them tell their own story." - Nonny de la Pena
1. Presence is the new currency.
'Presence' was the most used word during The Vision Summit 2016 and it's easy to understand why. The pure beauty of Virtual Reality is that it transforms people from users, players, and consumers into beings. For those of you who haven't had the opportunity to embrace a VR experience, presence is as the mother of VR Nonny de la Pena puts it, "I'm not sitting down and interviewing somebody. I'm letting them tell their own story." It's personal and it's your experience of a world you never had any business entering before.
2. Capitalizing on the sharing gap
Which leads us to the sharing gap and the greatest issue at the conference, the headset, the controls and the gap between being and doing. Yes the headsets feel like the first mobile phone bricks we loved once upon a time, but it's not all bad. Every day we block the sounds of the world out with headphones, and are very happy being fully immersed in music alone. While the world worries about our introverted digital social selves, VR allows us to physically walk in another person's shoes, reestablishing an empathy that seems to be diluted in our current society.
3. The future of film, games, art, ads, journalism is for nerds
As early adopters of VR we have jumped in with open eyes and absorbent minds. In today's world, gamers and developers dominate the space with tech-fueled enthusiasm. The excitement for this technology is contagious; although it still feels like adopting VR fully is an anxious decision for many. The best way to describe where we are with VR is a dream, where our minds are fully aware of the fake reality but our emotions are as real and intoxicating as if we were awake. And, there are already VR celebrities like Palmer Luckey, Dr. Richard Marks, Alex McDowell and even Lebron James embracing the lucid dream that will shift the future of marketing and communications forever.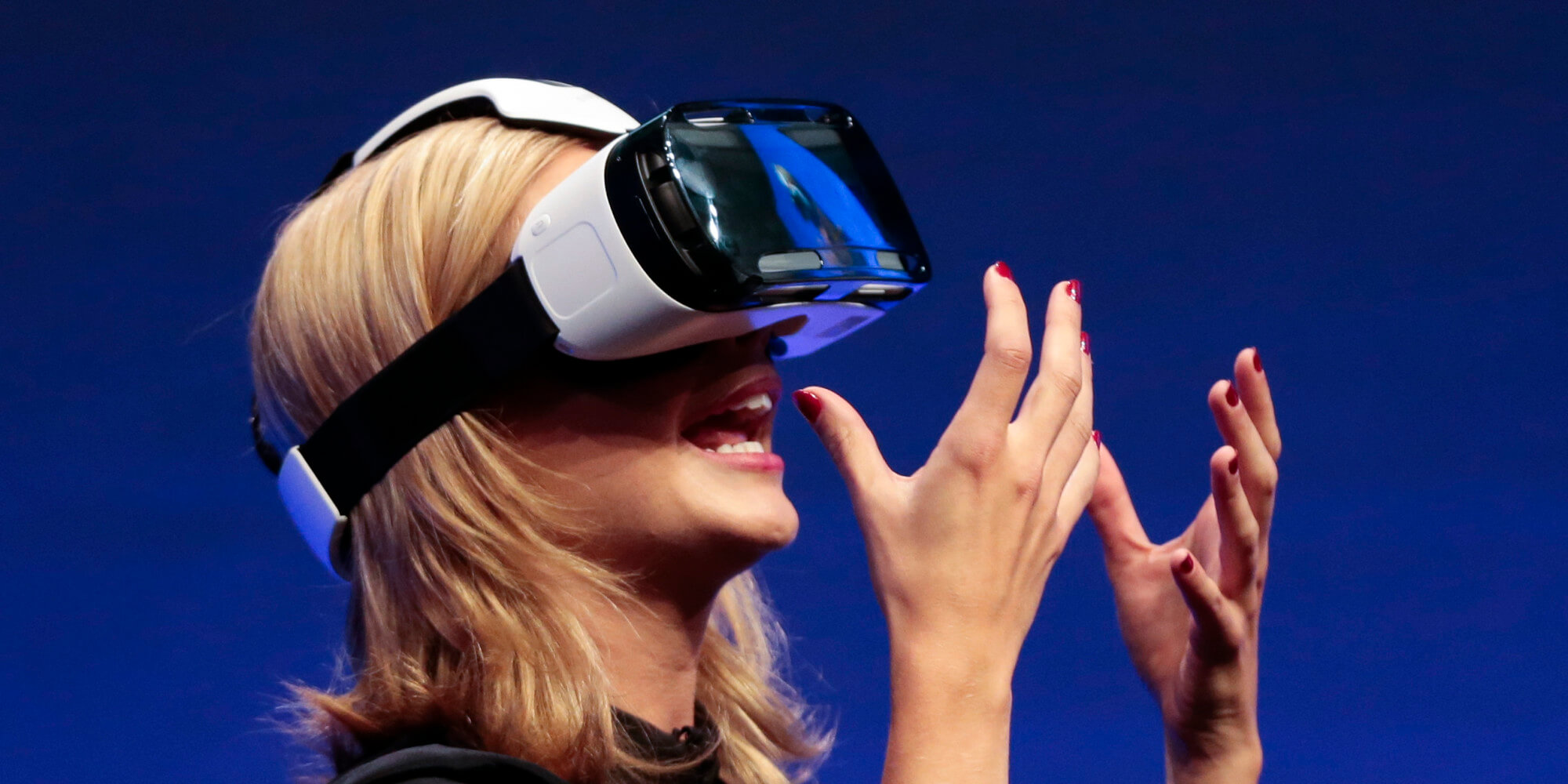 "It is the brother of our dreams and nightmares." - Lucid Trips
4. The state of VR in 2016.
VR in 2016 looks like 5 million Google Cardboard devices floating around the world, 25 million Google Cardboard apps downloaded, 350,000 hours of Youtube VR watched and 5 million Samsung Galaxy VR headsets sold, not to mention the predicted 3.6 million Oculus Rift headsets to be sold. Establishing a $5.1B income for the gaming industry alone. With all these gateways into the virtual world it's certainly not all pretty with predictions like "by 2020, there will be at least ten virtual reality shows" and "by 2020 VR porn will be a $1B industry worldwide". However, it is up to us to create, break boundaries and tell stories that empower the human race with VR's greatest asset – empathy. A tool that Nonny de la Pena has championed for immersive journalism.
5. VR is the wild west of digital right now.
The takeaway; nobody really knows anything and everybody is testing boundaries, collaborating, breaking them and propelling forward. What is needed is great content. If one thing is true for VR it's shifting perspectives, everybody is looking for the next 'impossible' it's about making art of the world. With quotes flying around like "space isn't ambitious enough" how can we not be excited? And with experiences like Lucid Dreams the idea can take you anywhere, as Lucid Trips, a VR Game studio put it, "Virtual Reality is something for everybody. It certainly is, since it is the brother of our dreams and nightmares."
While we're dreaming let's create limitless realms of great content fuelled by unrestrained imaginations, in a world where we are beings. We're on the brink of something utterly life altering and there is an opportunity for marketers to design it. Let's play and Keep It Simple Stupid.