Saying something is trendy in digital is dangerous. By nature, the evolution of digital marketing can be just as swift as the evolution of the latest meme. Because of this, predicting trends for the following year can be like predicting lotto numbers. But here we are at the beginning of 2019 and once again, about to make some bold predictions about the coming year in digital. So, without further ado, here are 3 digital trends that will shape marketing in 2019.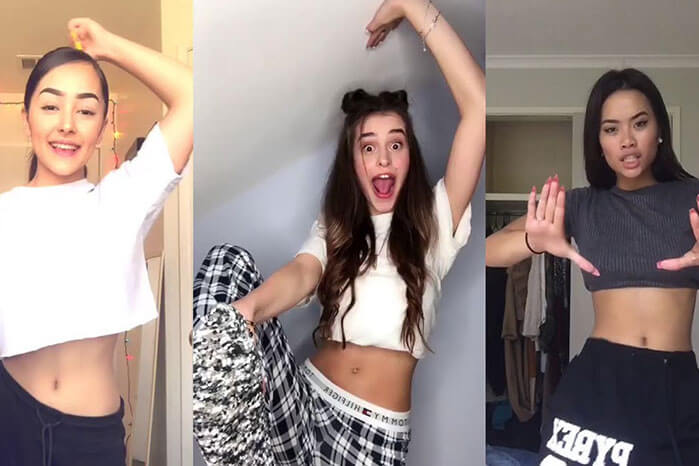 1 – The time is now for TikTok
When it comes to social platforms, it's difficult to argue the power of Facebook, YouTube and Instagram in Canada and the US. But as we dip our feet into 2019, a completely new platform has started floating to the top. Last year saw TikTok combine with Musical.ly and the short-form video creation and sharing app is making some significant noise in the digital space. The concept of sharing short-form video isn't new, but adding a level of music and lip-syncing to an already meme-heavy culture has generated around 500 million monthly global users.
2018 saw TikTok pass Twitter and Snapchat in overall user base, and the momentum doesn't look like it's slowing any time soon. In its current state TikTok doesn't have an obvious ad model, but as celebrities join the craze and as the numbers consistently increase, look for this to change.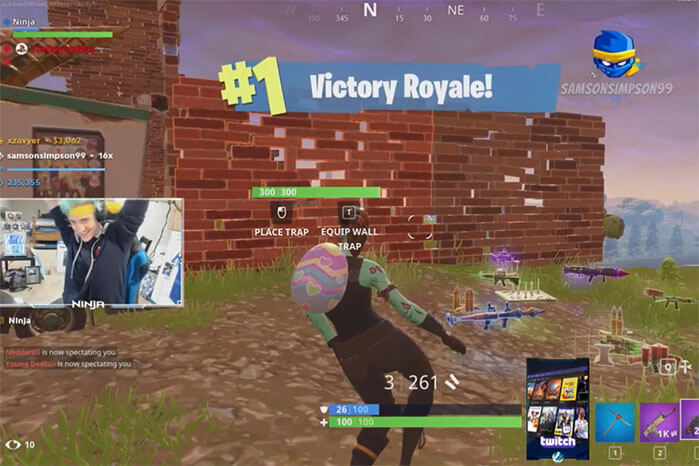 2 – Make way for the live streamers
There aren't many digital services out there with more attention than Twitch. The video-game live streaming phenomenon combined with the global rise of eSports has created an entirely new and effective influencer market. Instagram and YouTube influencers are still in the game but this year, brands will be looking for an appropriate live Twitch streamer to partner with. To get a clear picture of the power of Twitch, it's worth noting that there are approximately 140 million people watching about 2.5 million live streamers.
The rise of games like Fortnight have also brought an element of popular culture to the phenomenon of live streaming and Twitch users like Ninja have upwards of 13 million followers alone. Although watching live gaming might seem like a niche audience, 2018 saw eSports as a whole reach over 1.6 billion people globally. Whether it be through sponsorship or simply using their likeness in branded content, look for brands to get in the game of live streamers in 2019.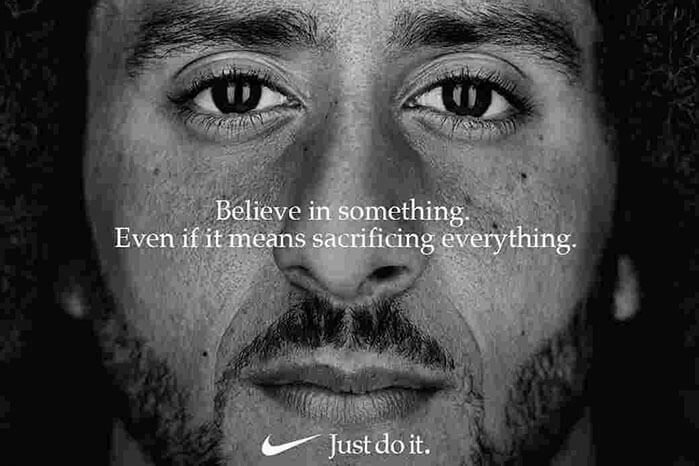 3 – Brands will stand for their beliefs
For better or worse, the past few years have seen a handful of brands take a stance on their beliefs. What we mean by this is really establishing a belief system and developing a message that truly speaks to their audience on a level beyond advertising. From a digital standpoint, we're reaching an interesting crossroads. Social channels enable a much more personable one-to-one relationship between consumers and brands, and up until this point, some brands have chosen not to embrace this. Consumers know when they are being sold something, and instead of blindly following a brand, 64% choose to switch, avoid or boycott a brand based on their societal issues. So, there's no more sitting on sidelines – brands will need to take a stance.
This past year has seen a handful of brands make genuine connections with their fans and position their products and services as an extension of their beliefs. There was no better example of this than Nike's campaign with former NFL quarterback Colin Kaepernick. Nike has a belief system and in 2018 they managed to increase their stock value to an all-time high by reminding consumers what they stood for. Digital communication in 2019 is only going to help strengthen their stance. With the ability to respond and create immediately through social channels, consumers and the brands they follow will be closer than ever. Whether it be political, educational or even cosmetic, look for more brands to use digital channels and finally take a stance this year.
The above only mentions three big trends to look out for, but don't sleep on things like 5G, voice search marketing and the evolution of bots either. As we waved goodbye to an eventful 2018 in digital marketing, it's exciting to look ahead.